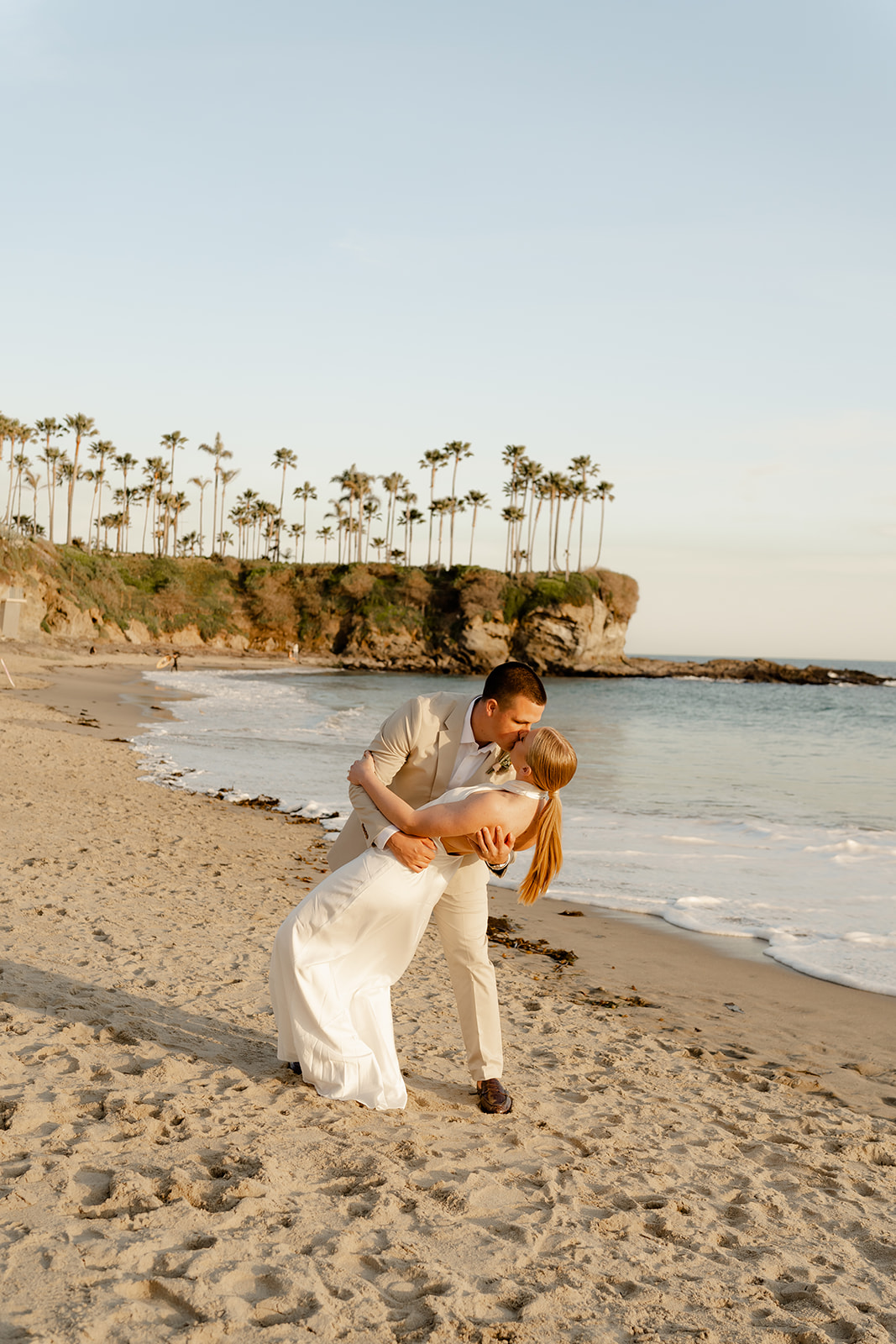 Gab and Steele's Laguna Beach Elopement Experience
We know what you are thinking when you think of the city of Laguna Beach, The hit song "Come Clean" by Hilary Duff begins to play in your head and you have flashbacks of the oh so popular MTV reality TV show, Laguna Beach: The Real Orange County. For us, it's the rocky coves and the wide open beach areas that make a wedding dream come true.
One of the most popular attractions in Laguna Beach is the breathtaking beaches. Gab and Steele decided on forever at Crescent Bay Point Beach. They brought their adorable pup and picked an intimate and romantic spot to exchange vows. The day was absolutely perfect. Take a peek at their Laguna Beach elopement gallery below.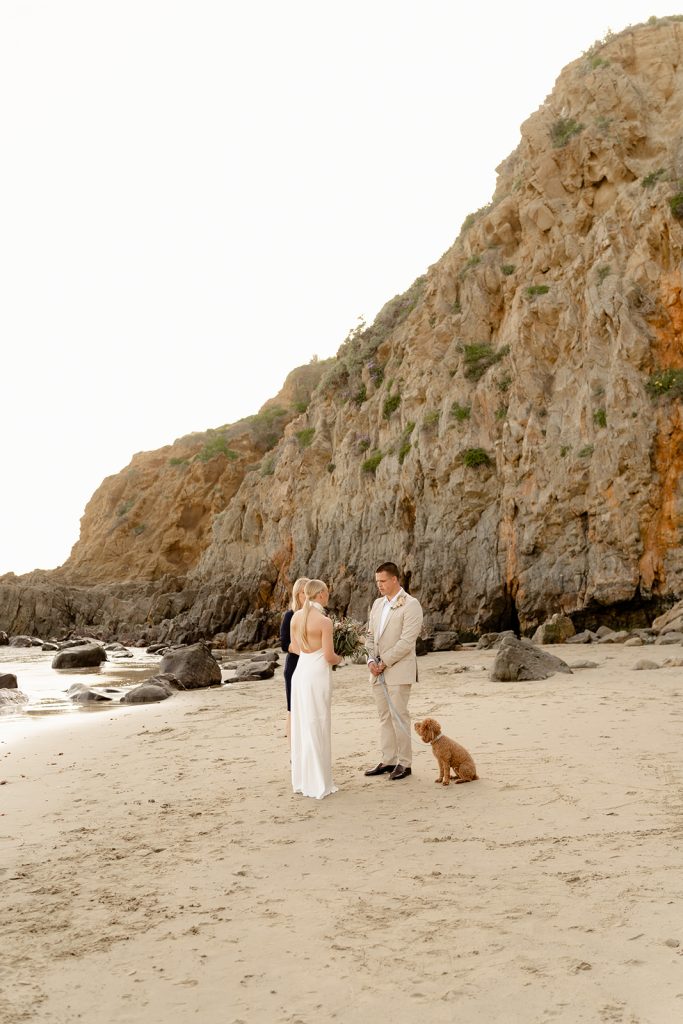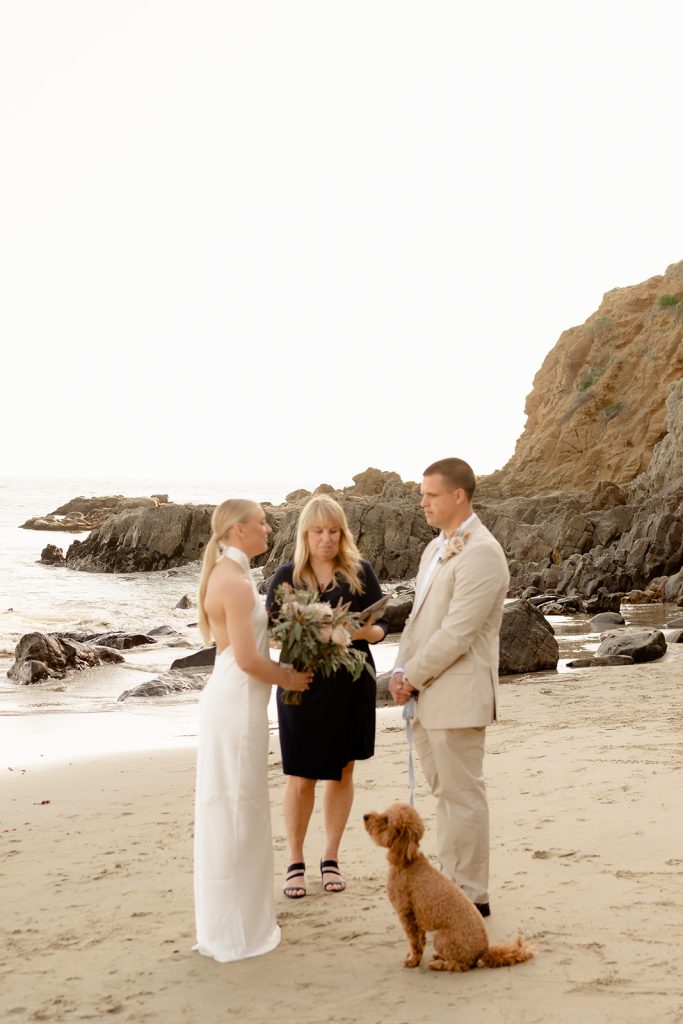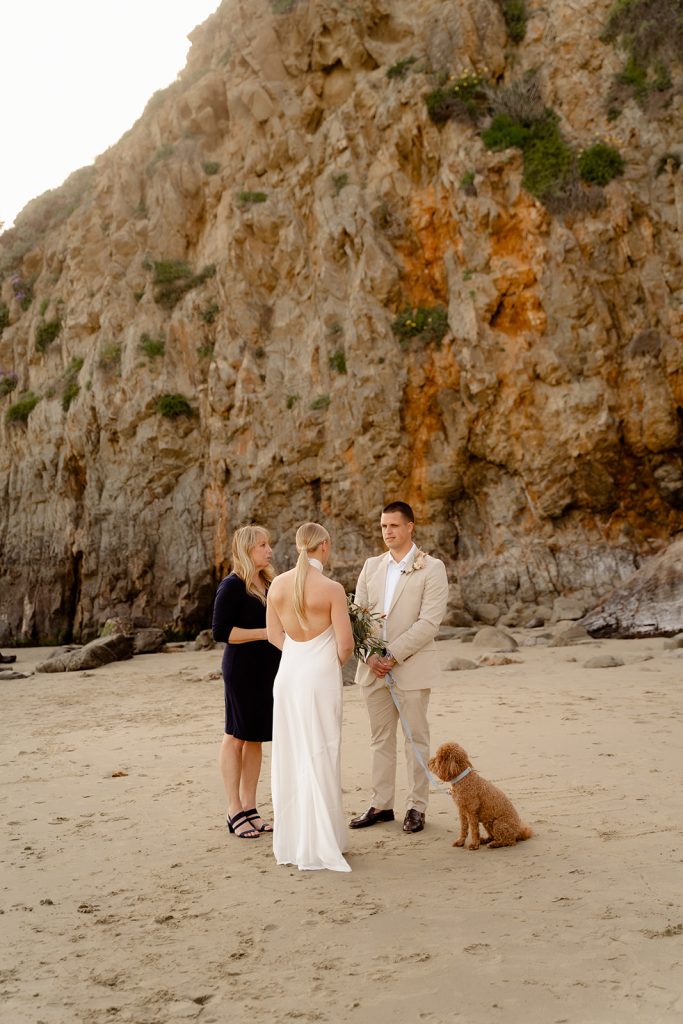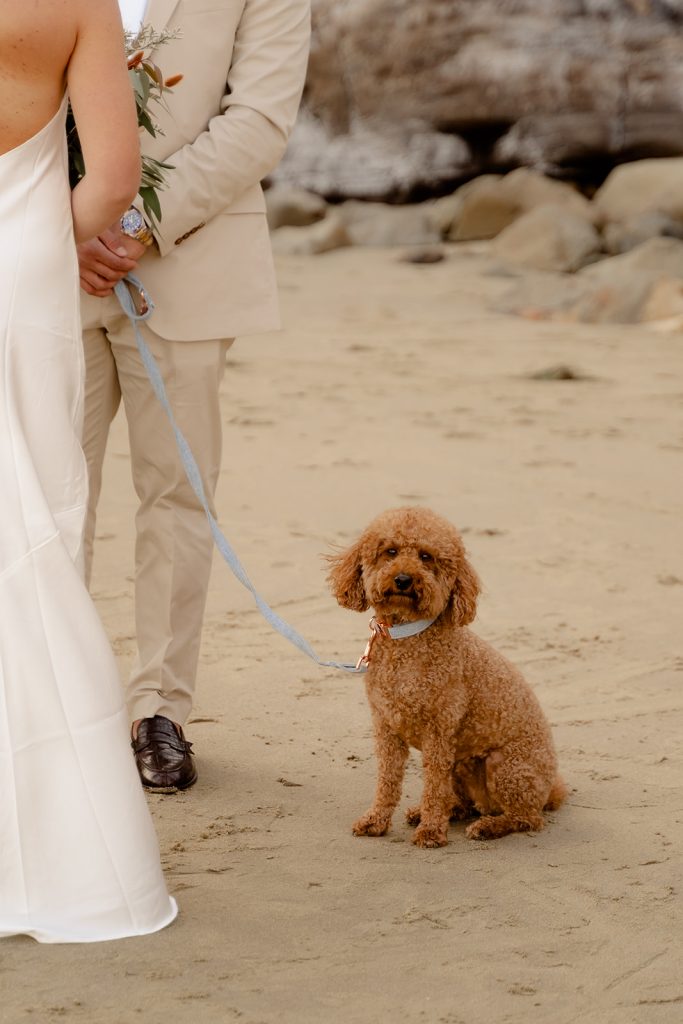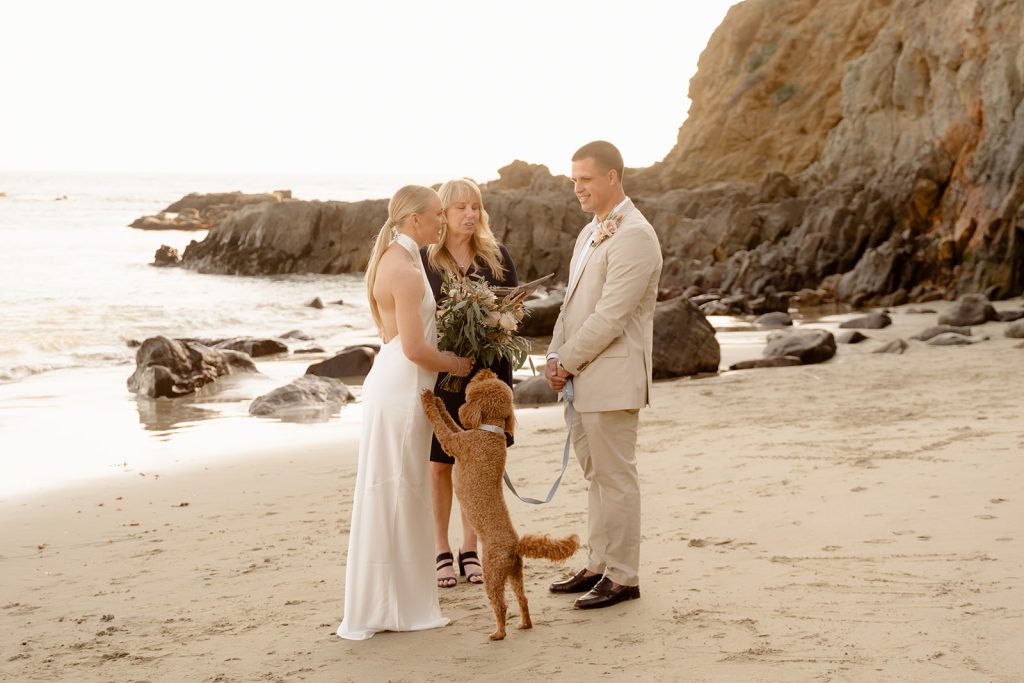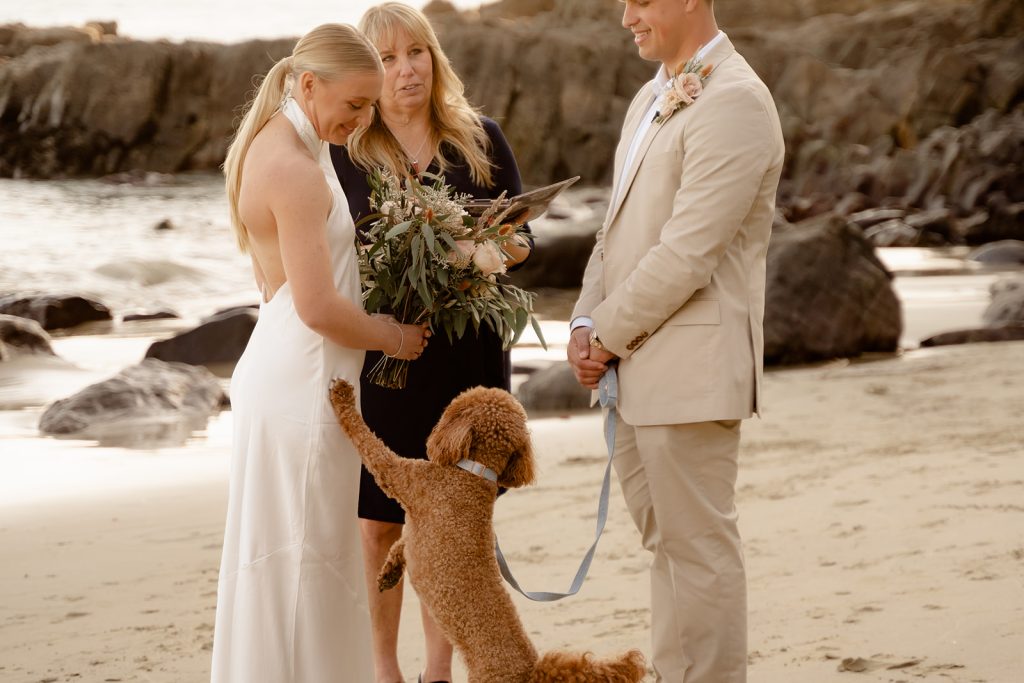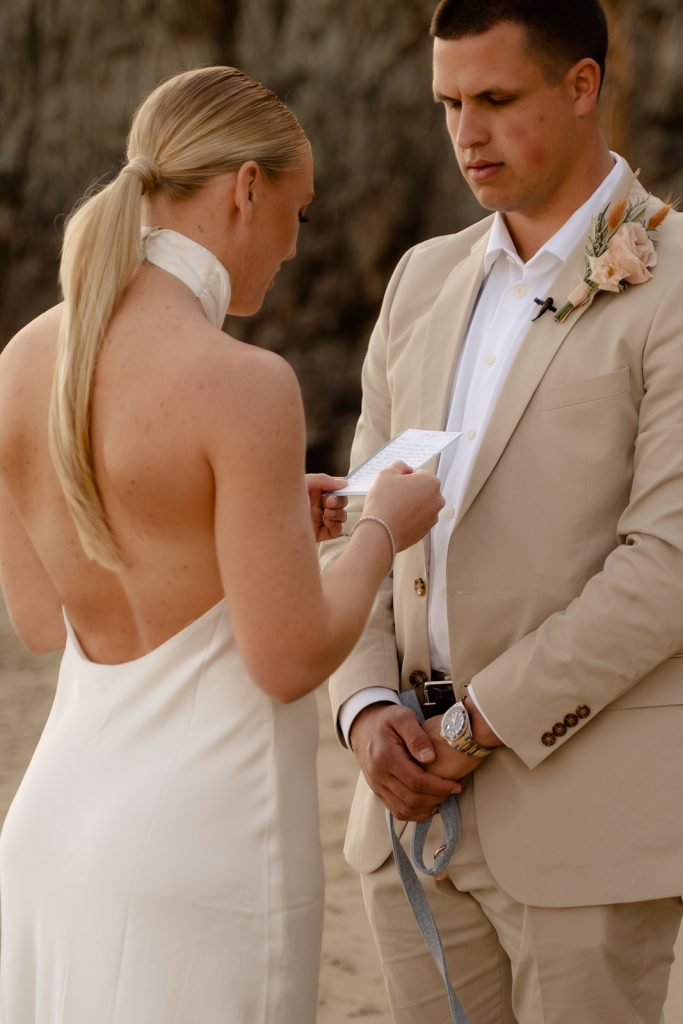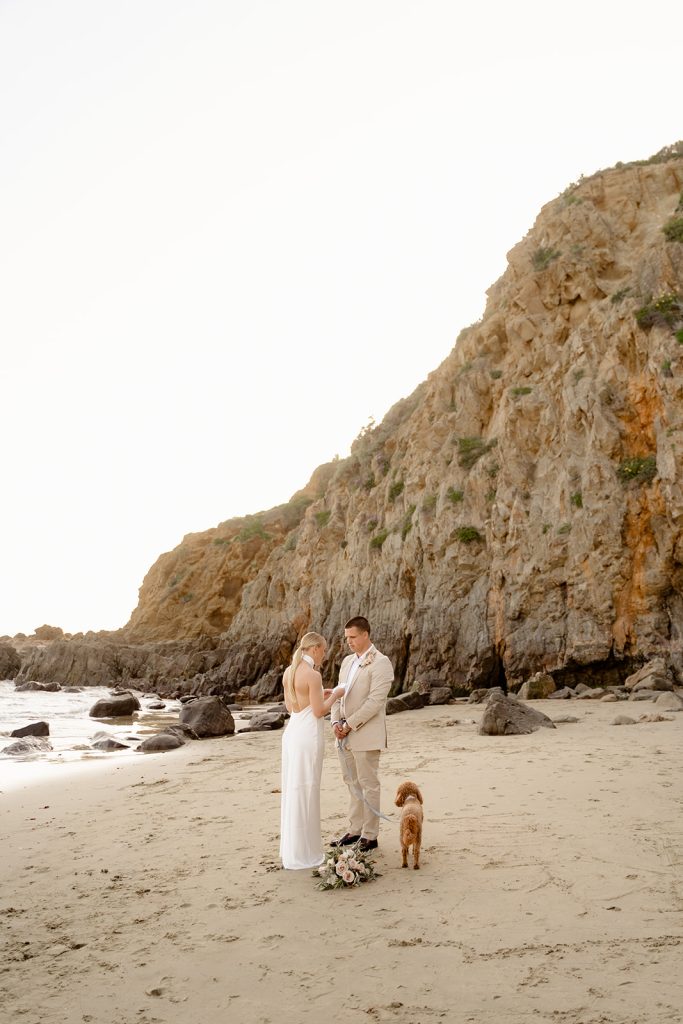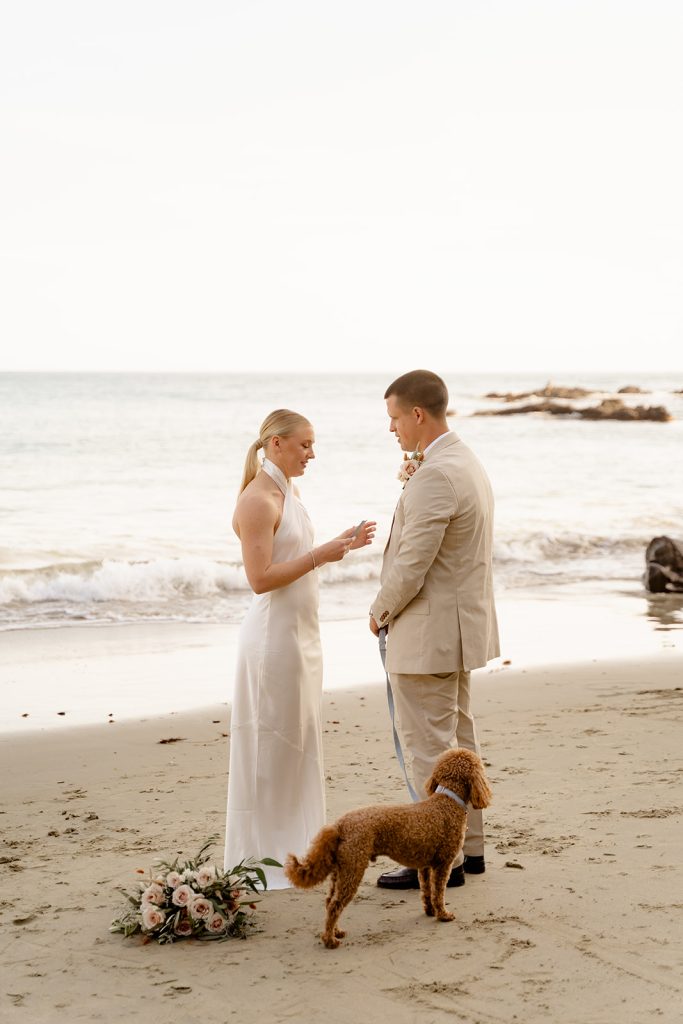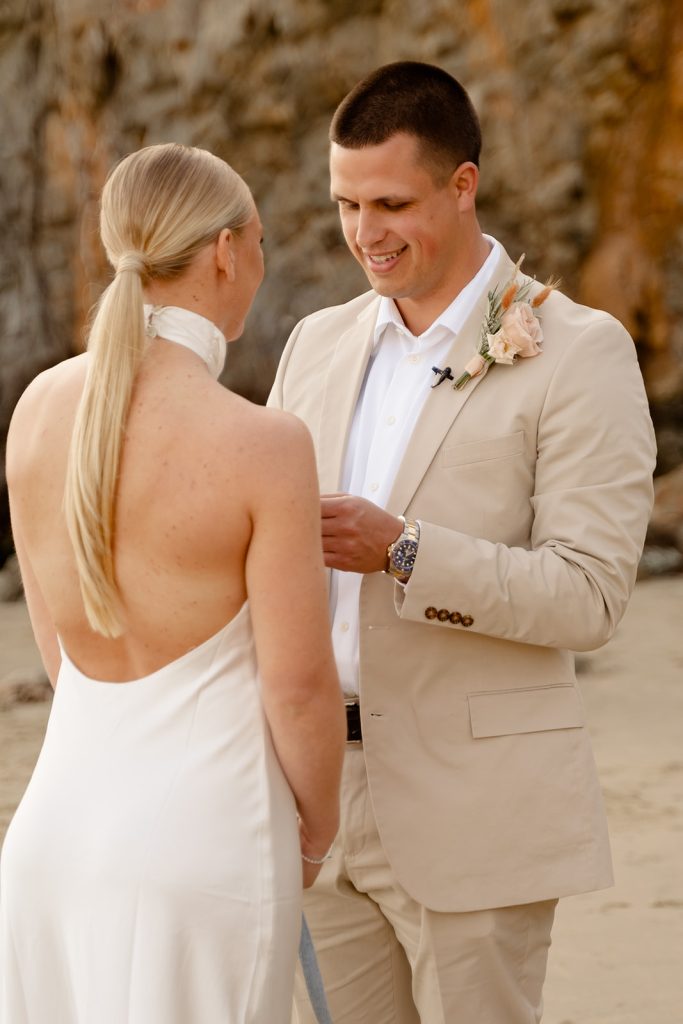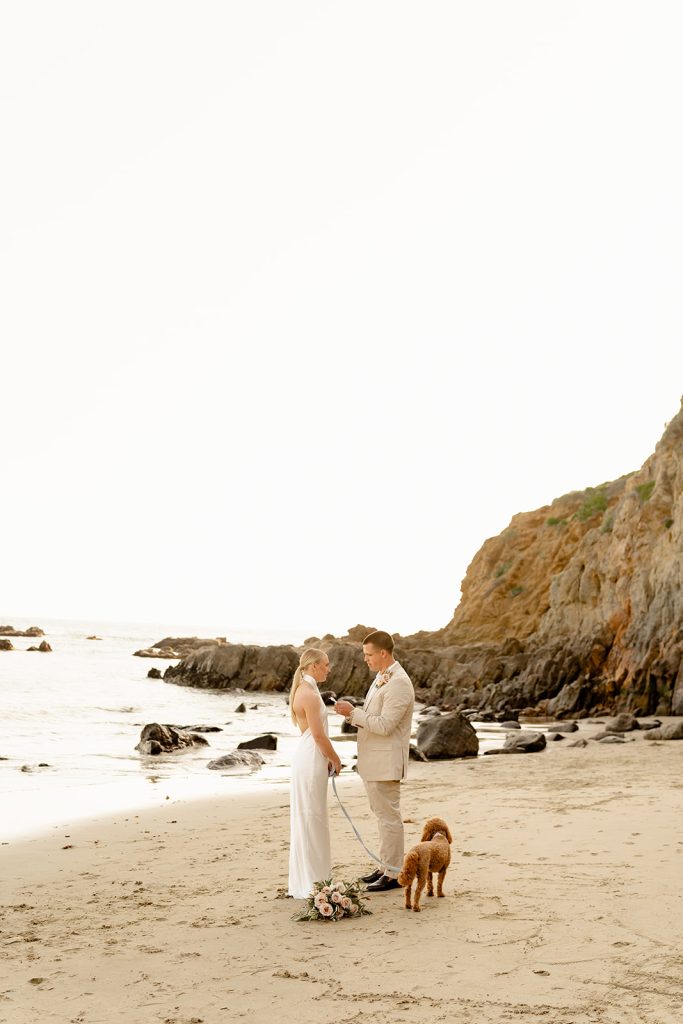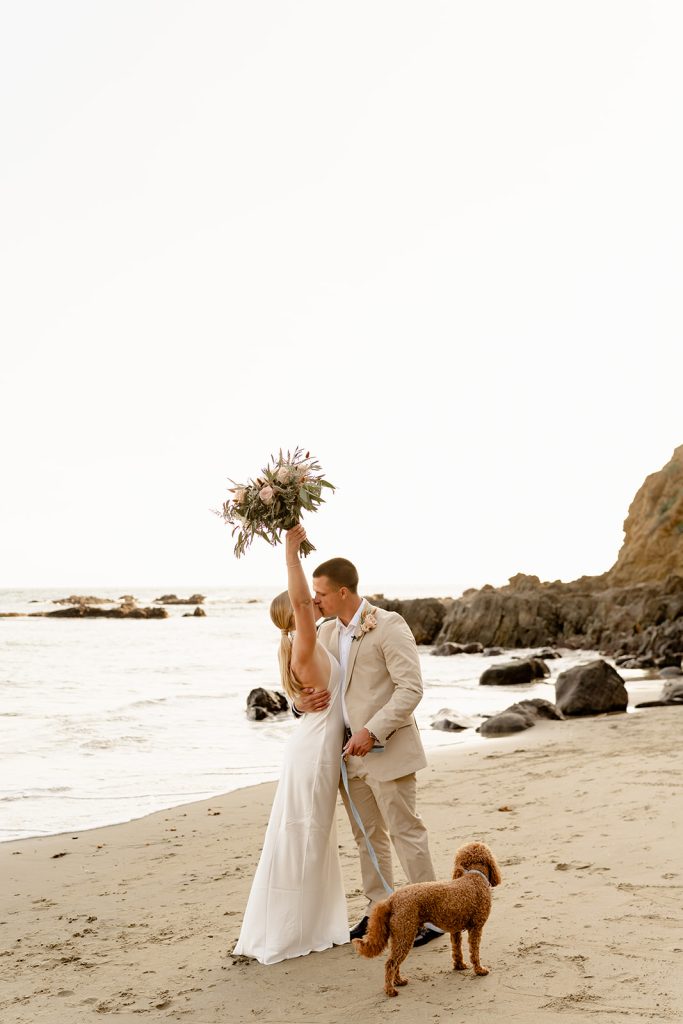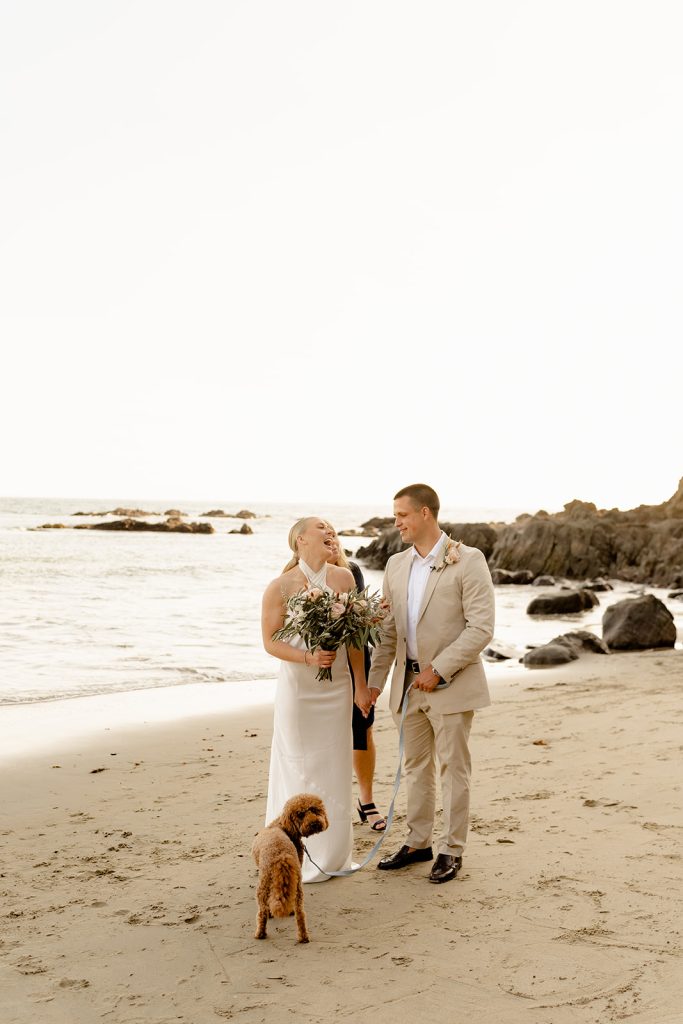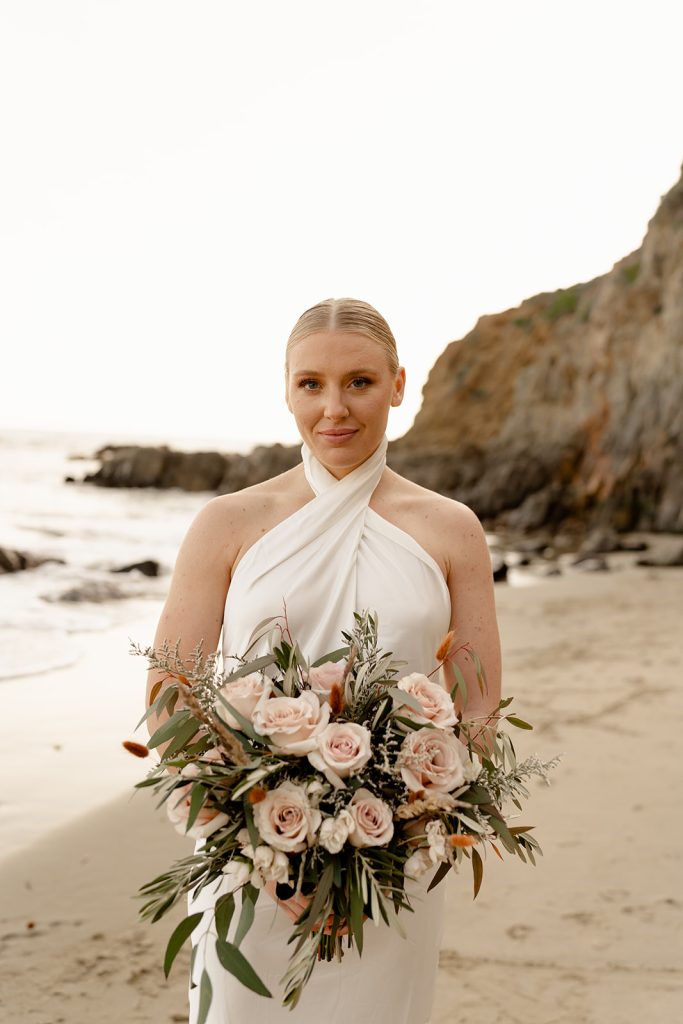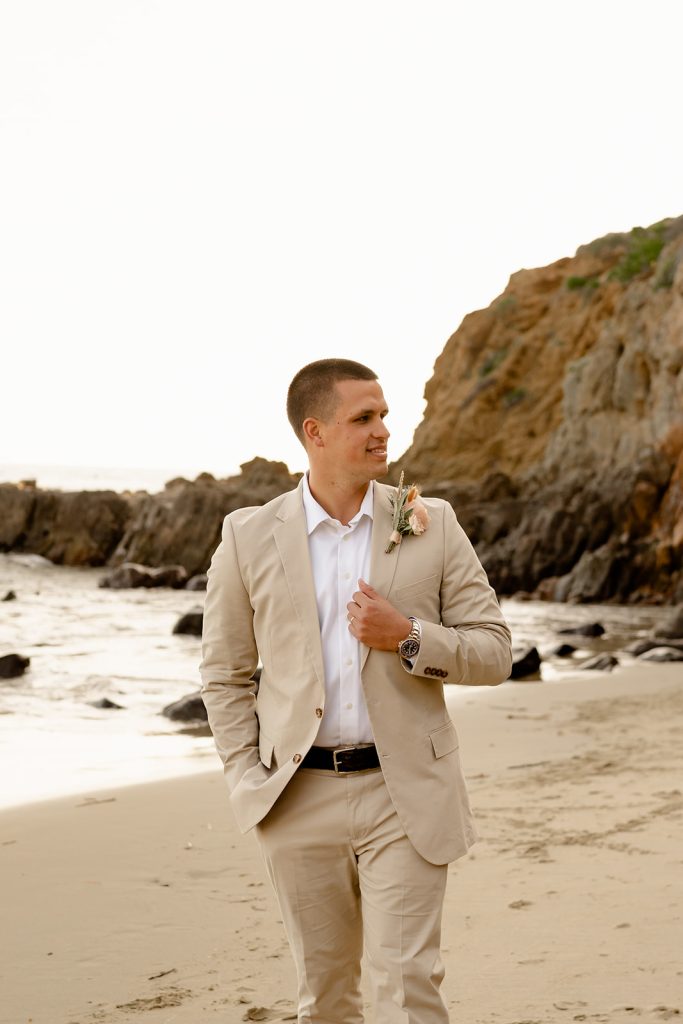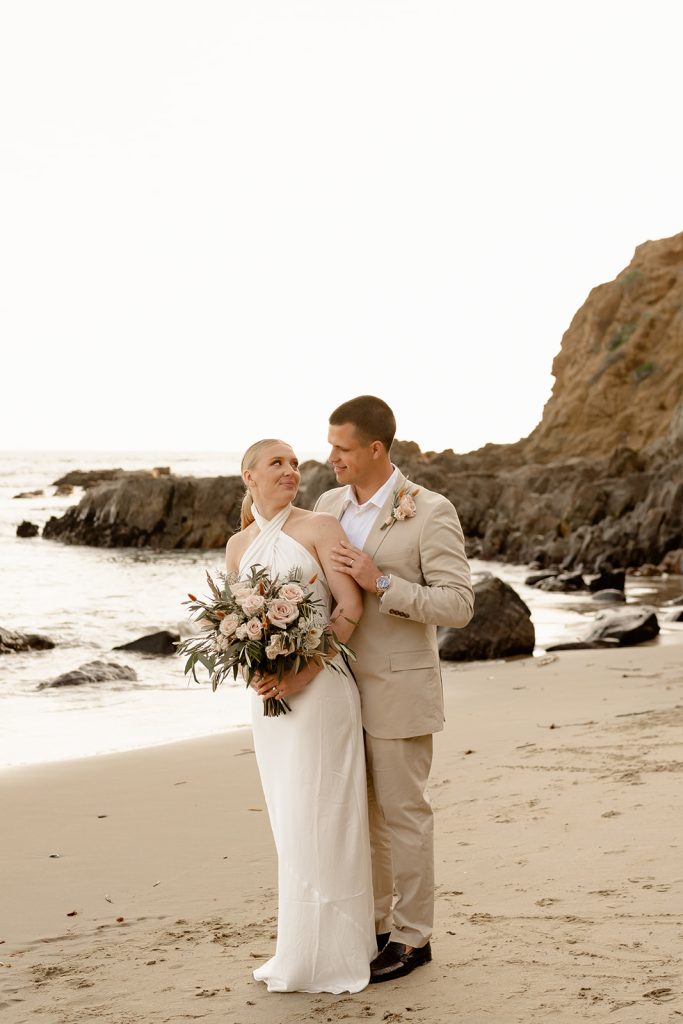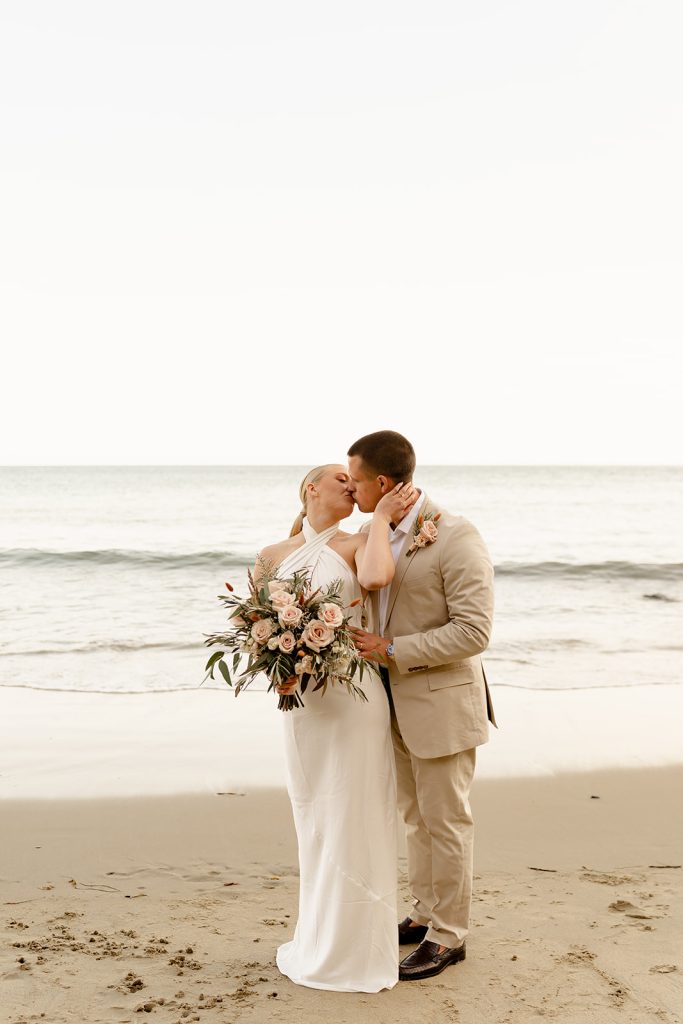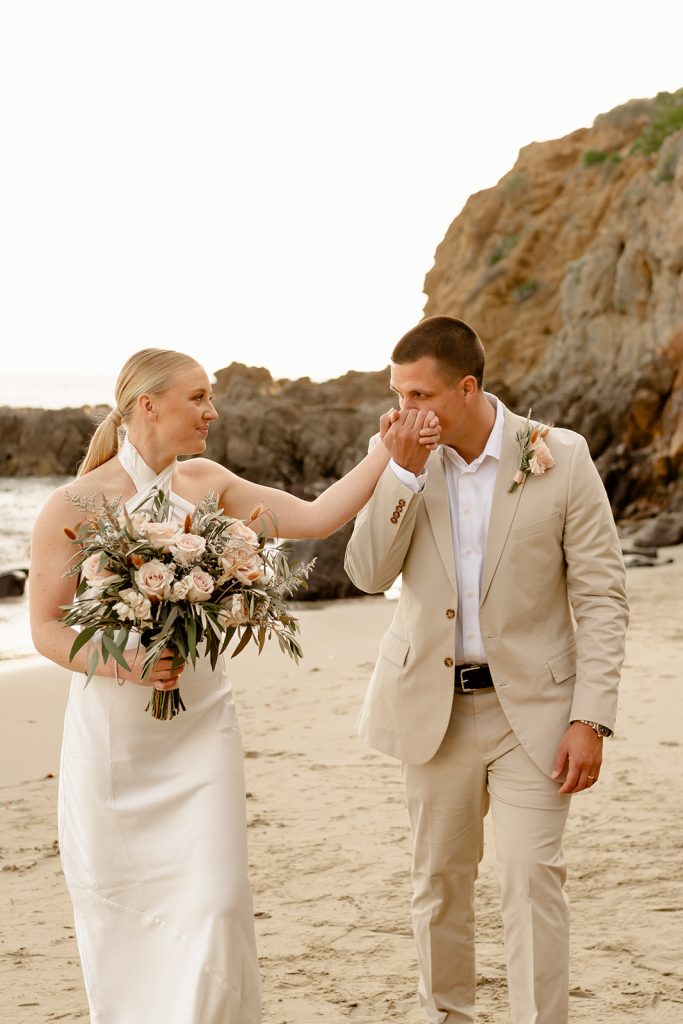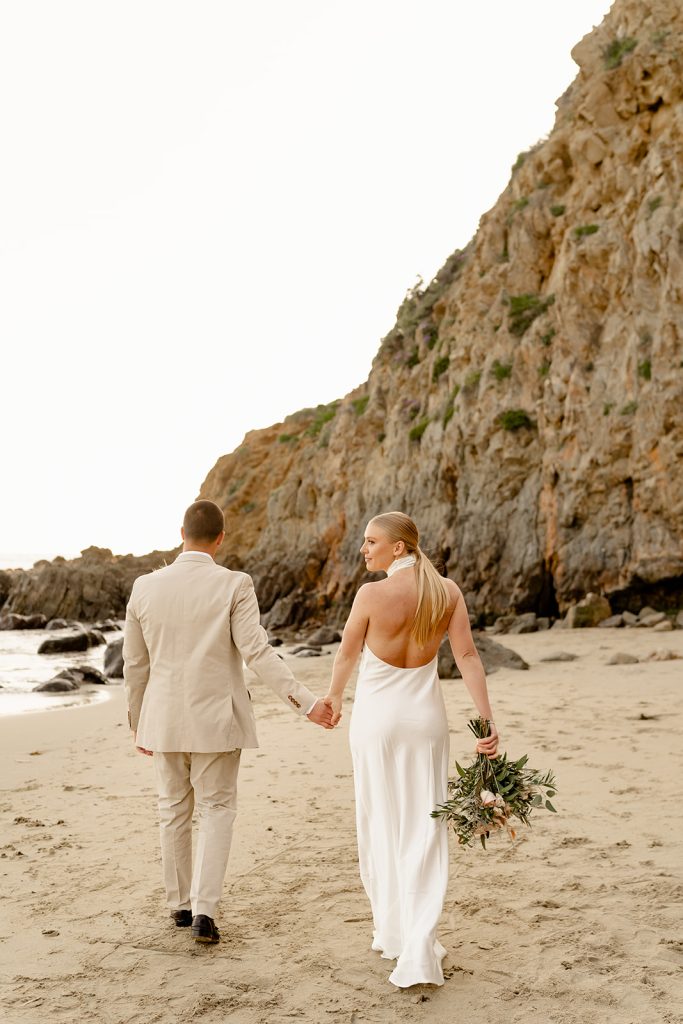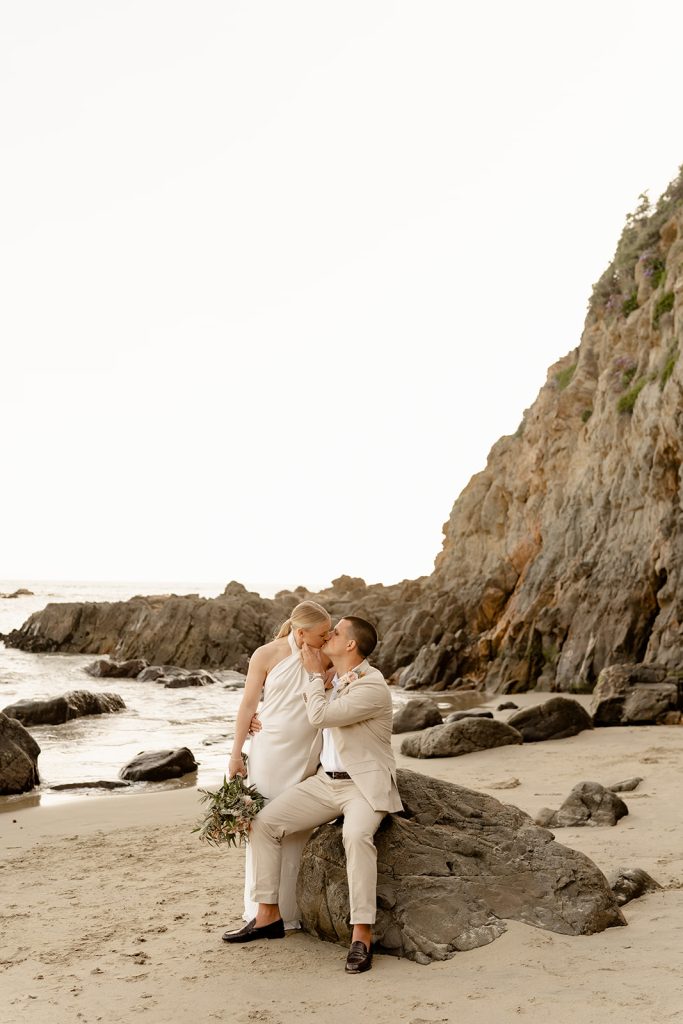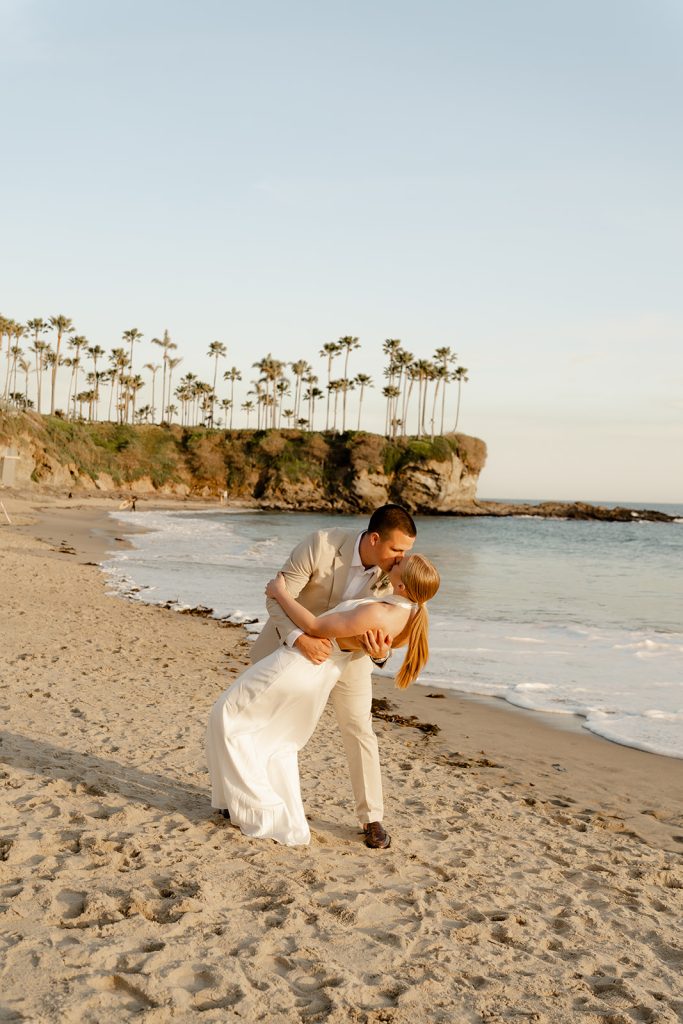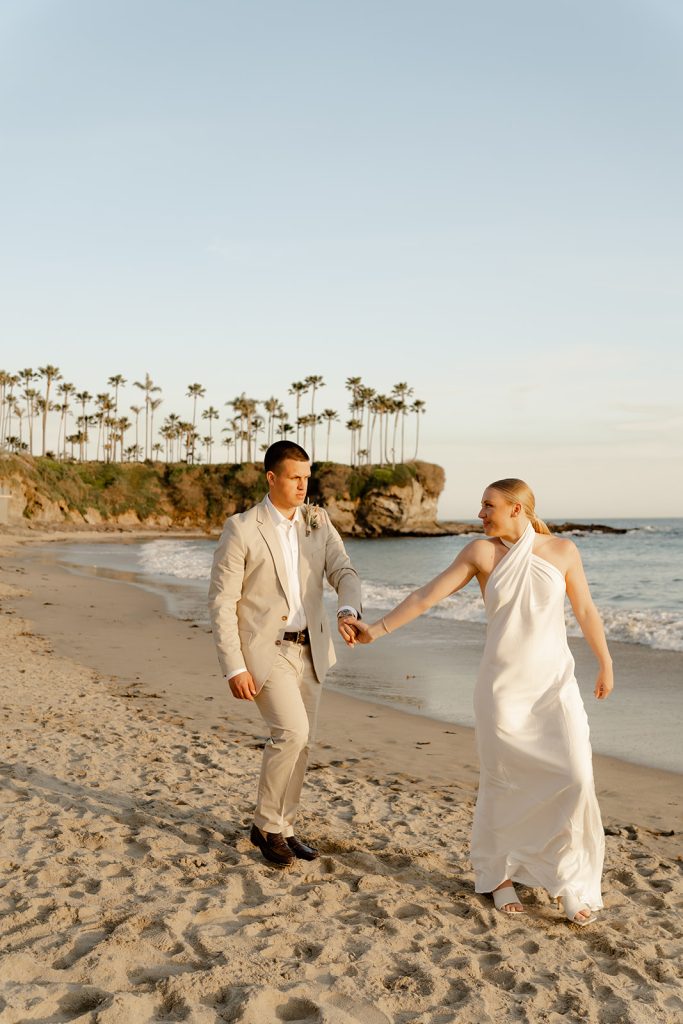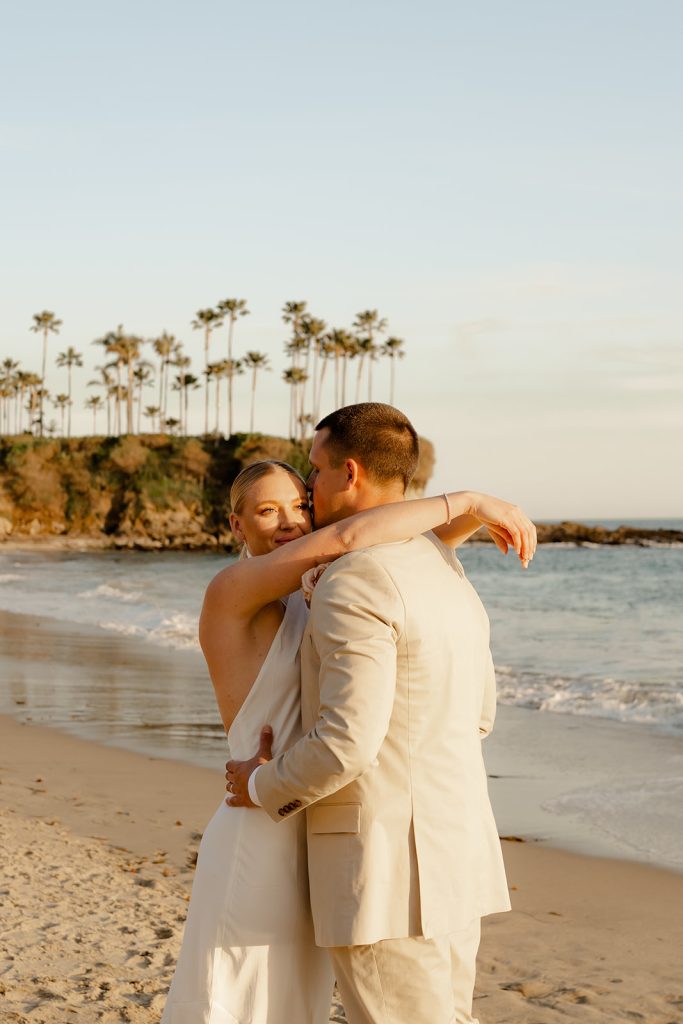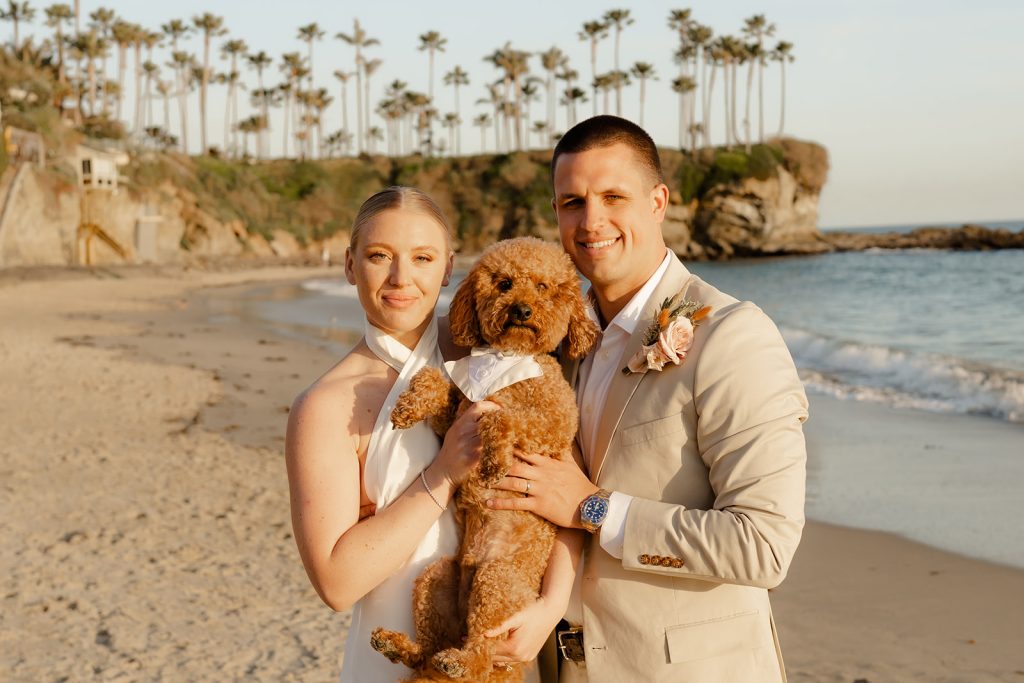 VENDORS
Officiant : Your Wedding Belles
Photographer : Marlyn A Photographs
Floral: Refinedfloral
Video: Jim Kennedy Photo
Permit & Coordinator: Epic Elopement & Jorden