Elopement Packages in Nevada
There is truly so much more to Las Vegas, Nevada than meets the eye, and your options to elope in Vegas are nearly limitless.
Most of the excitement can be found in the crevices of this beautiful city. Maybe a serene desert elopement in the heart of the Red Rock Canyon is something you can see for your special day. An artsy and vivid elopement at our Neon Museum will really get you up close and personal with the bright lights. How about a large wide open area, that's excellent for unique photos, on a dry lake bed? Honestly this city holds so much more life than just the glitz of the Las Vegas Strip, unless of course that is the elopement you are looking for, in that case we have an excellent set up! We have several different options for all walks of life to assure you that you have the elopement of your dreams !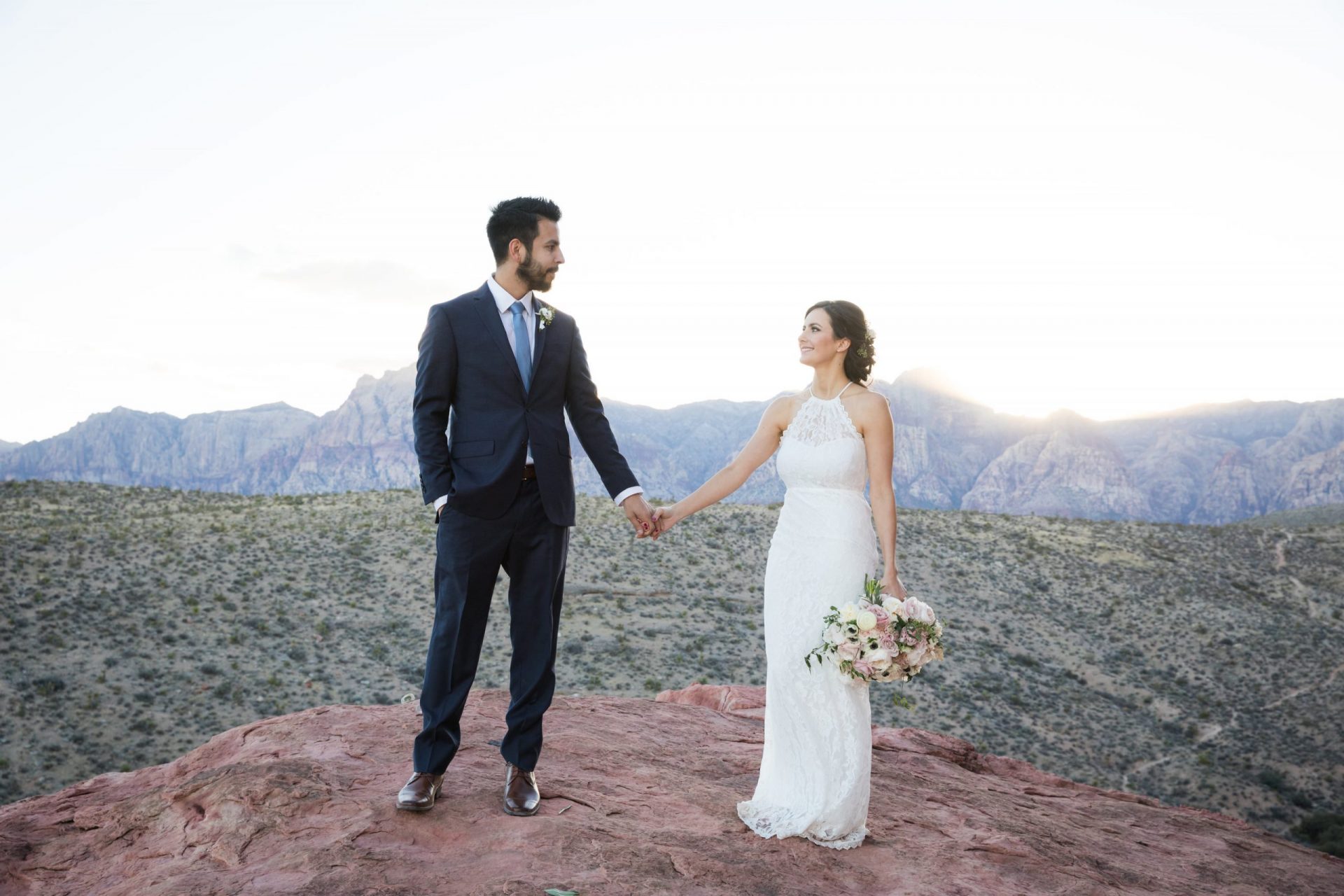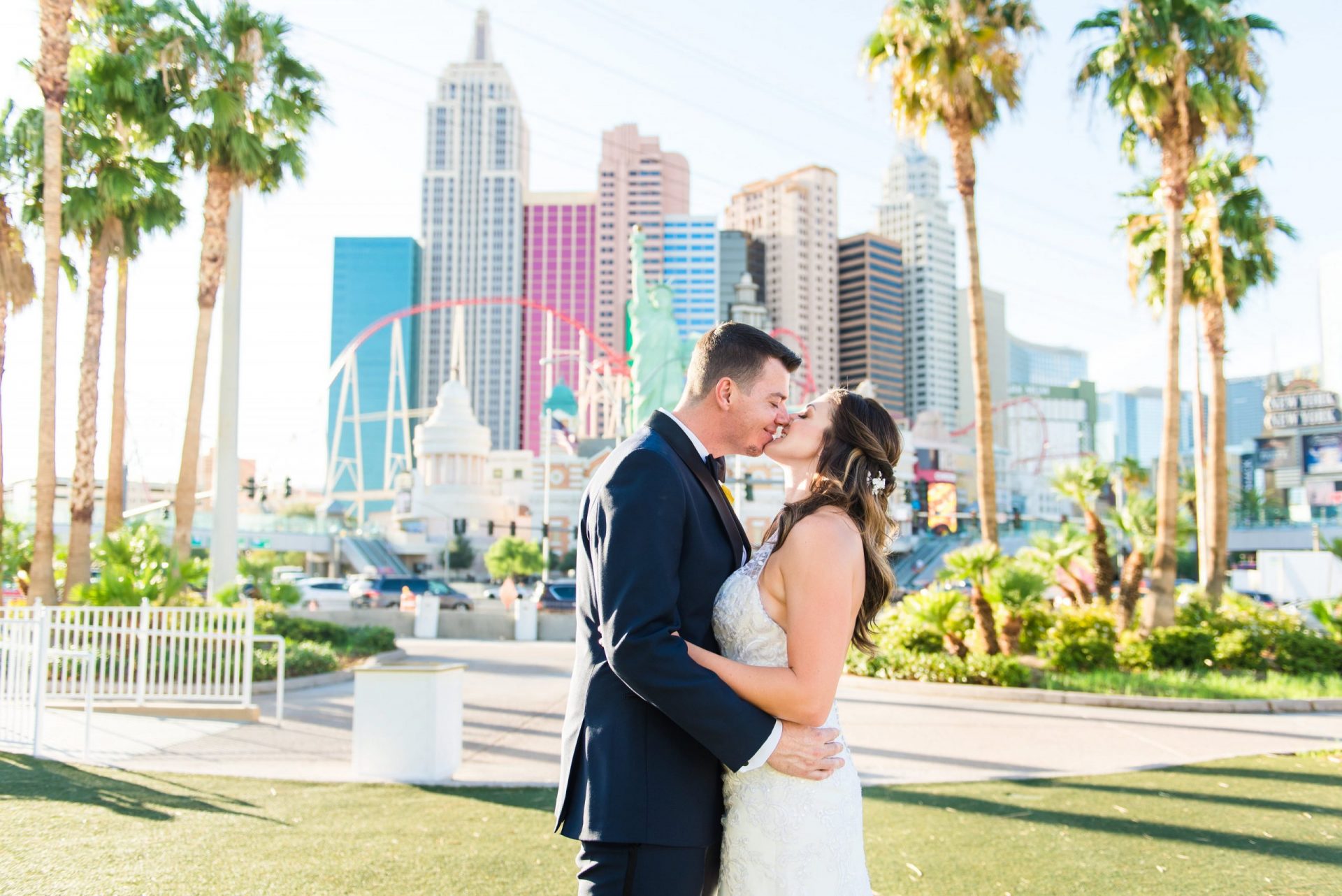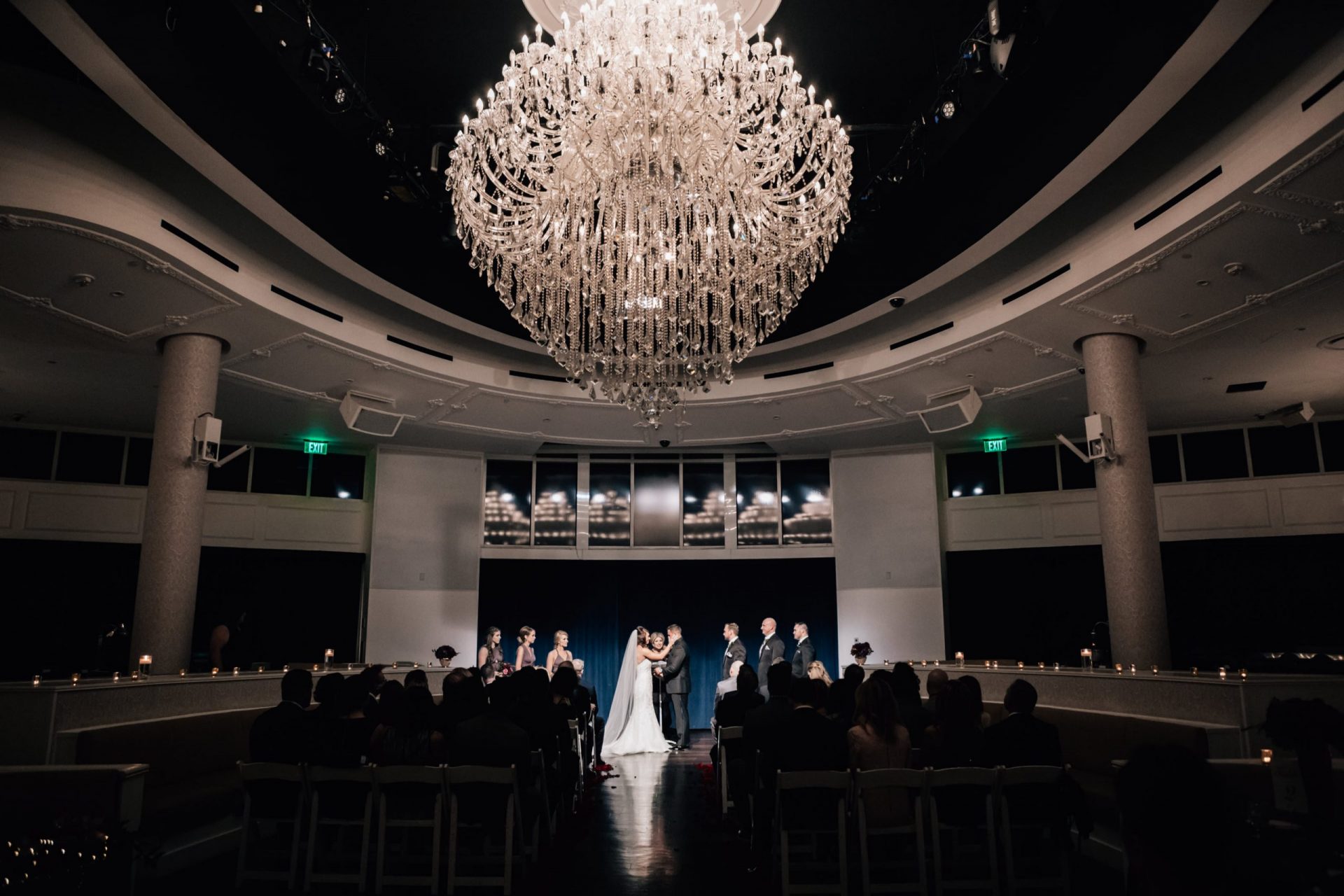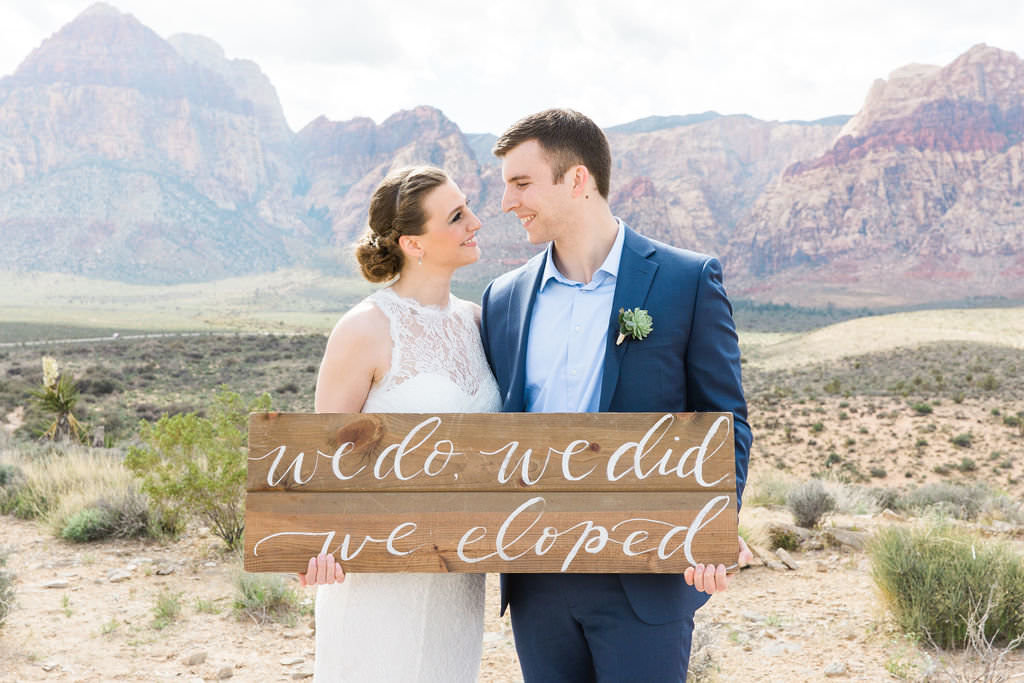 Popular Elopement Venues in Nevada?
Don't see a venue you had in mind? Just ask us and we'll see what we can do!
Nevada Elopement Packages
Standard Plan

Includes personal elopement planner, 60 minutes of photography, permits & fees, modern officiant, and more!
Deluxe Plan

Includes everything in the epic plan plus cake cutting, champagne, mini picnic reception, and more!
Tips for Eloping in Nevada
1. HOW CAN YOU ELOPE IN NEVADA?
For those that aren't Nevada residents, don't worry! It's one of the most popular states for elopements and getting your marriage license is easy. To get a marriage license in Nevada both parties must appear before a clerk at a government marriage bureau. The people getting married (must be over the age of 18 years old) must fill out a license application, sign it, and provide an approved photo ID to confirm their identities and ages. Unlike some states, there is no need to provide a blood test! 
Different counties in Nevada have their own marriage borough with varying hours. So be sure to do your research ahead of time. The state has no waiting period, which means you can get a marriage license any time before your wedding, even the same day. But, we encourage all of our couples to go beforehand so there's no stress on your wedding day. 
A marriage license does not mean you are married, and it is not proof of marriage. Rather, it's documentation that shows you are allowed to get married. You still have to do the marriage ceremony/say your vows! But don't forget to return the actual license to the clerk's office where it was issued within 10 days of the ceremony as your final step. They will give you certified copies of your marriage license for records.
2. HOW MUCH DOES IT COST TO ELOPE IN NEVADA?
We have options to fit every single budget! Our elopement packages can be tailored for any budget-conscious couple or those looking to splurge on additional decor and details. While your marriage license will cost you between $60-$85, there are potential permitting fees if you're planning to elope at a national park or outdoor venues. We will be able to provide more info and take care of any required permitting fees in advance of your elopement date. For package information, click here.
3. WHERE CAN YOU ELOPE IN NEVADA?
It's no secret that Nevada is one of the most popular destinations for weddings, especially in Las Vegas. While some love the feel of eloping along The Strip, there's a number of beautiful canyons and parks to consider within Nevada. If you're not sure where to start, that's what we're here for! We can help you narrow down which parts of the state are best suited for the elopement you've always dreamed of and your preferred budget.
4. WHAT IS THE BEST PLACE TO ELOPE IN NEVADA?
Las Vegas is easily the most popular destination to elope in Nevada. But just because you're eloping in Las Vegas doesn't mean it has to be the typical wedding chapel ceremony. Outside of The Strip are some of our couple's favorite spots for their intimate ceremonies including Red Rock Canyon, Valley of Fire, Mount Charleston, Dry Lake Bed and more. See more about these locations here. 
5. HOW MUCH DOES A COURTHOUSE WEDDING COST IN NEVADA?
The cost for civil ceremonies can vary based on the country you're planning to get married in. But on average, civil ceremonies in Nevada range between $55-$100 depending on whether you will have a witness present or need one to be provided.