4 Easy Steps to Get Your Marriage License in NYC
Though waiting times and fees may differ, the process for applying for a marriage license is easier than most people think. New York City is no different! Check out the four steps below to apply and get your marriage license before your upcoming elopement. Note: Due to the Covid-19 pandemic, clerk offices remain closed but you can go through the virtual process here.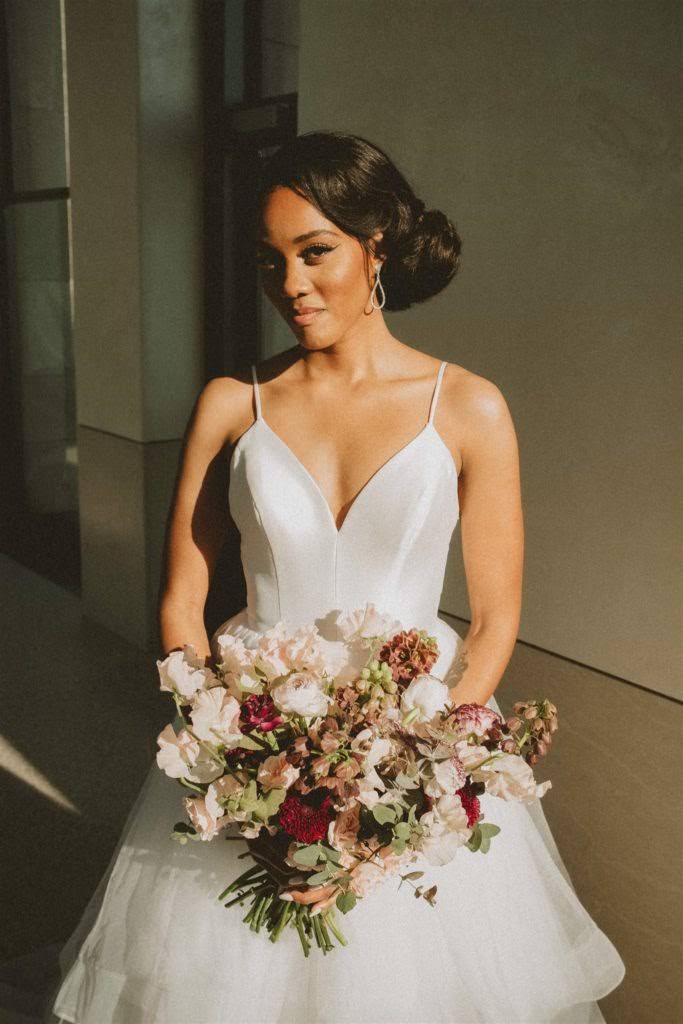 PREPARE ALL OF THE REQUIRED PAPERWORK
Before you're able to get your marriage license in the city, there's a few documents you may need to prepare ahead of time. If you were previously married, you'll need to show proof that a divorce is final or that your spouse passed away (you'll be asked to list all prior marriages on the application). Other than that, you'll need a proper form of identification. Here's a quick list for easy reference of which types of identification are accepted:
Driver's License
Passport
Military ID
U.S. Resident's Card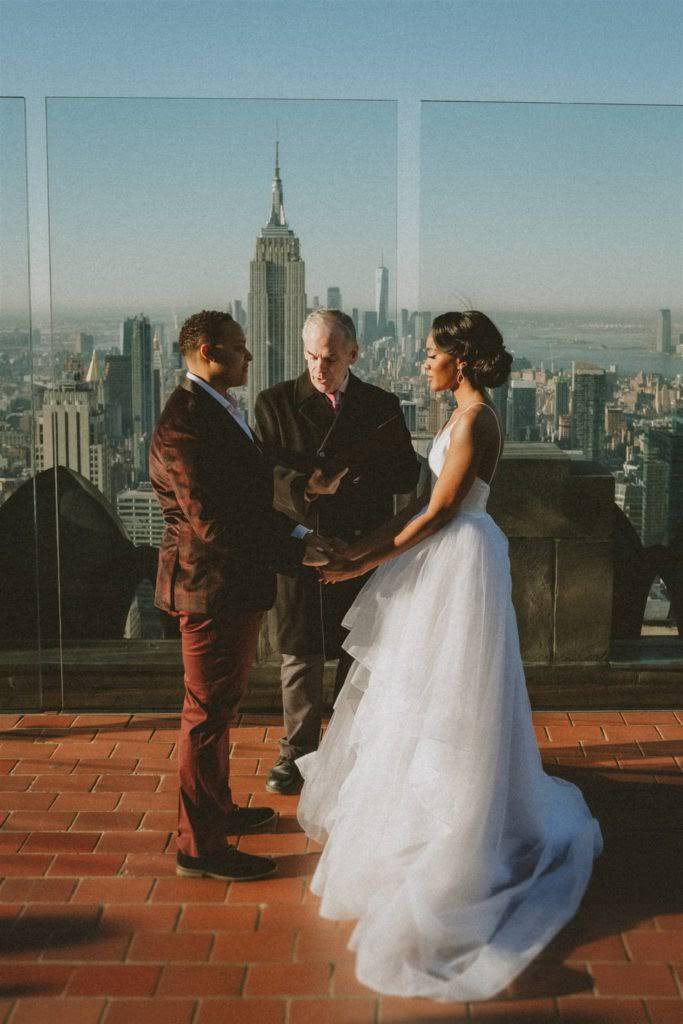 COMPLETE YOUR APPLICATION
Once all of your documents are prepared and you're of legal marrying age, you'll be eligible to officially apply for your marriage license. You have the option of filling out your application online and presenting it at the Office of the City Clerk, or just fill it out in-person while you're there. One thing to note — if you fill out your form online, just know that it expires within 21 days! You and your fiance need to both be present when you turn in your paperwork. Due to the Covid-19 pandemic, most New York offices are currently closed and offering a virtual license process that you can find here.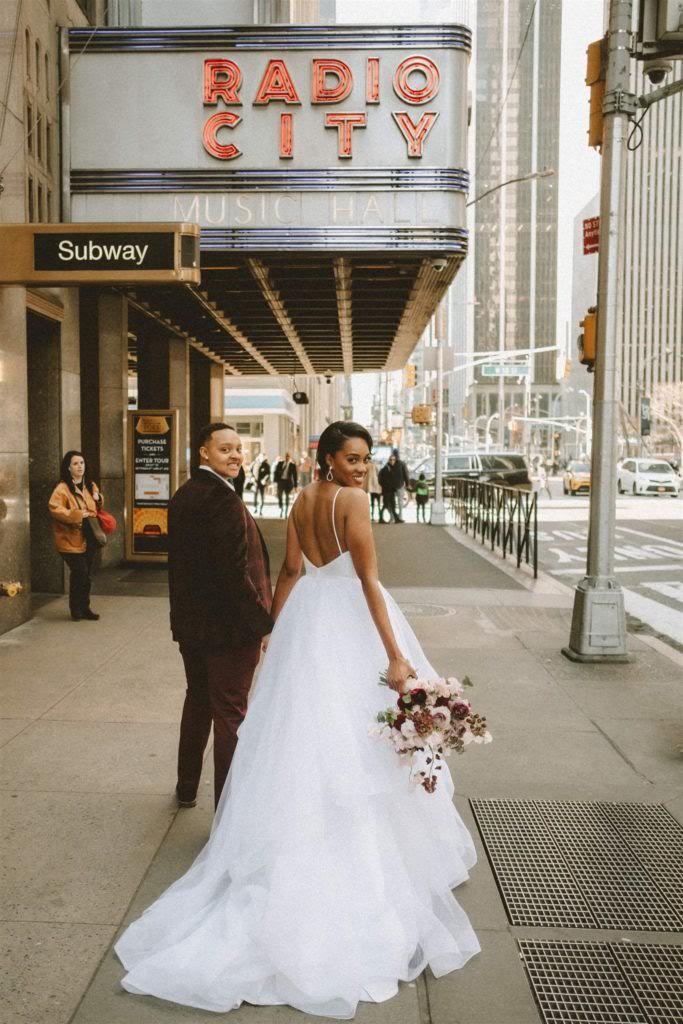 A marriage license in New York City costs $35 per couple. Once you turn in your completed application, you will be asked to pay this fee. Most clerk offices will only accept credit cards or money orders, so don't plan to use cash or check!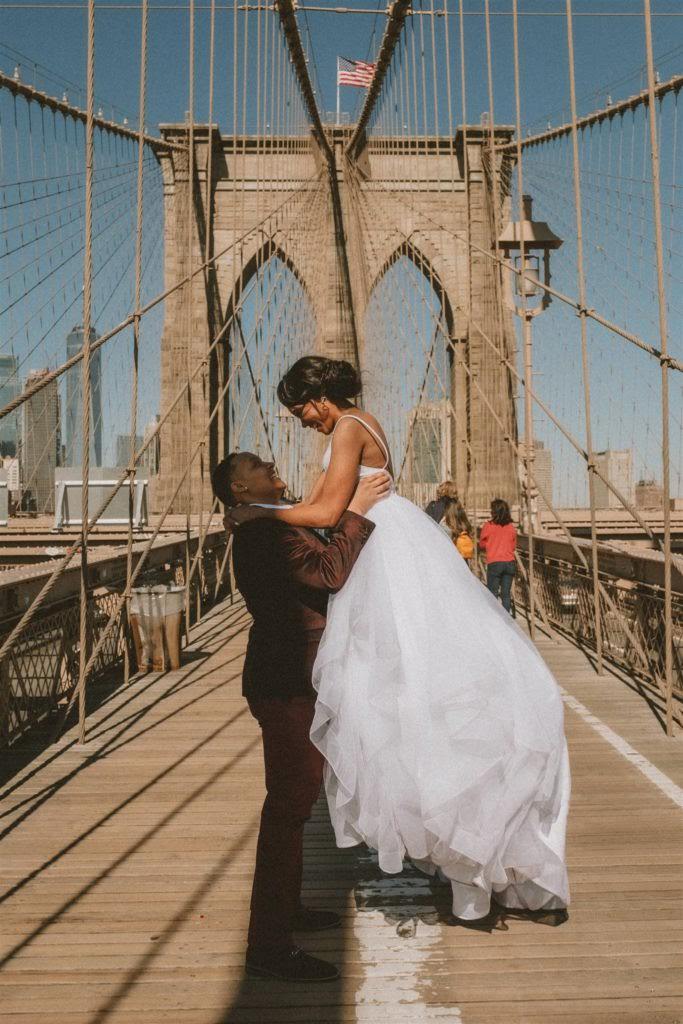 Curious about booking an elopement?
Contact us today and let us help!
WAIT 24 HOURS AND GET MARRIED
Once you receive your license (after the application is received and fee paid), it will be good for 60 days. But there is a 24-hour waiting period for your wedding ceremony to occur. After one day has gone by, you're free to get married anywhere within the state of New York. Don't forget to request a certified copy for your own records at home once the ceremony is over and license is complete!