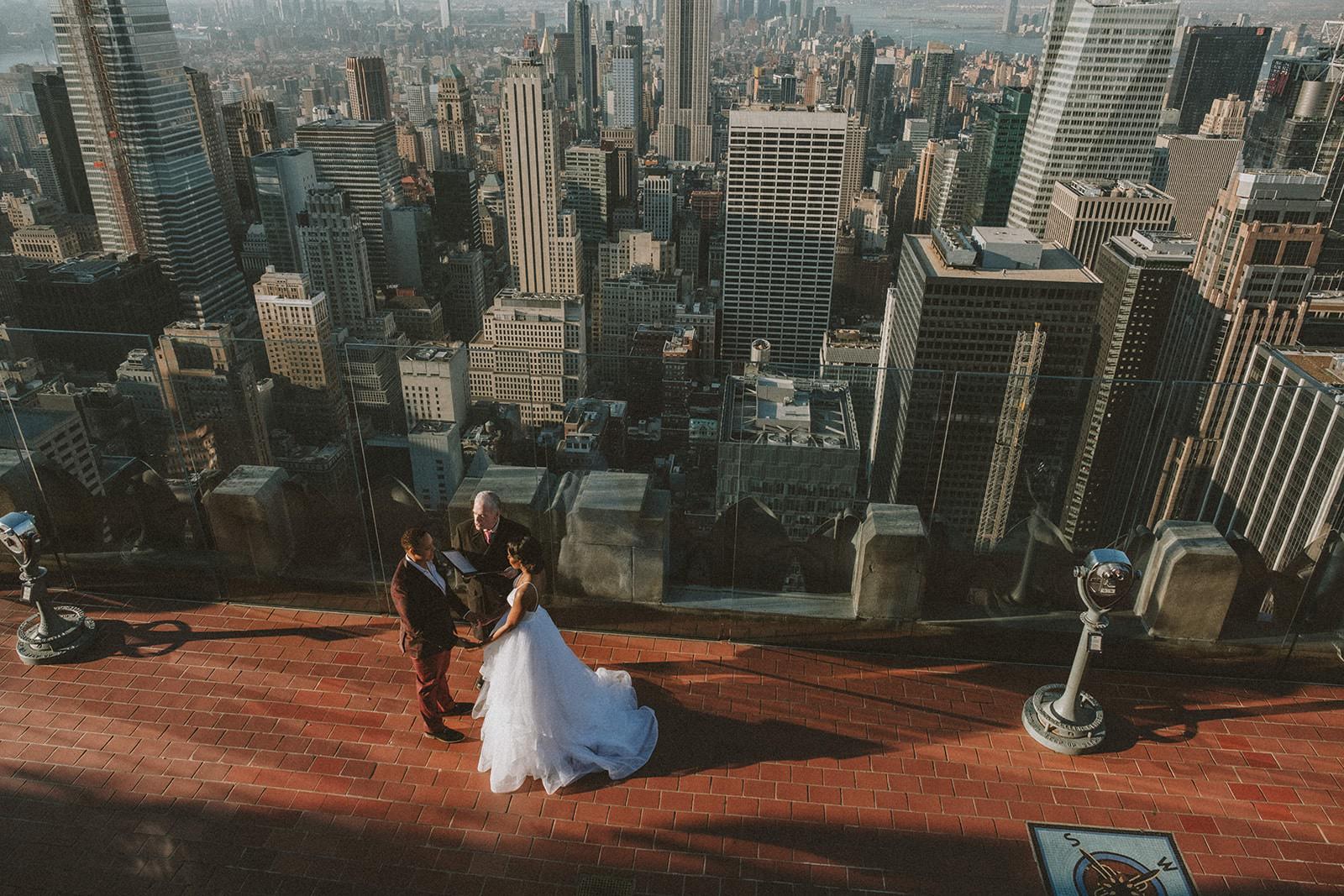 10 Dreamy Spots to Honeymoon After a NYC Elopement
On the hunt for a honeymoon spot near New York City? Look no further! Whether you're looking for a quiet getaway near the lake or enjoying outdoor dining spots in The Hamptons, we're sharing some of our top places below to celebrate after you tie the knot in The City.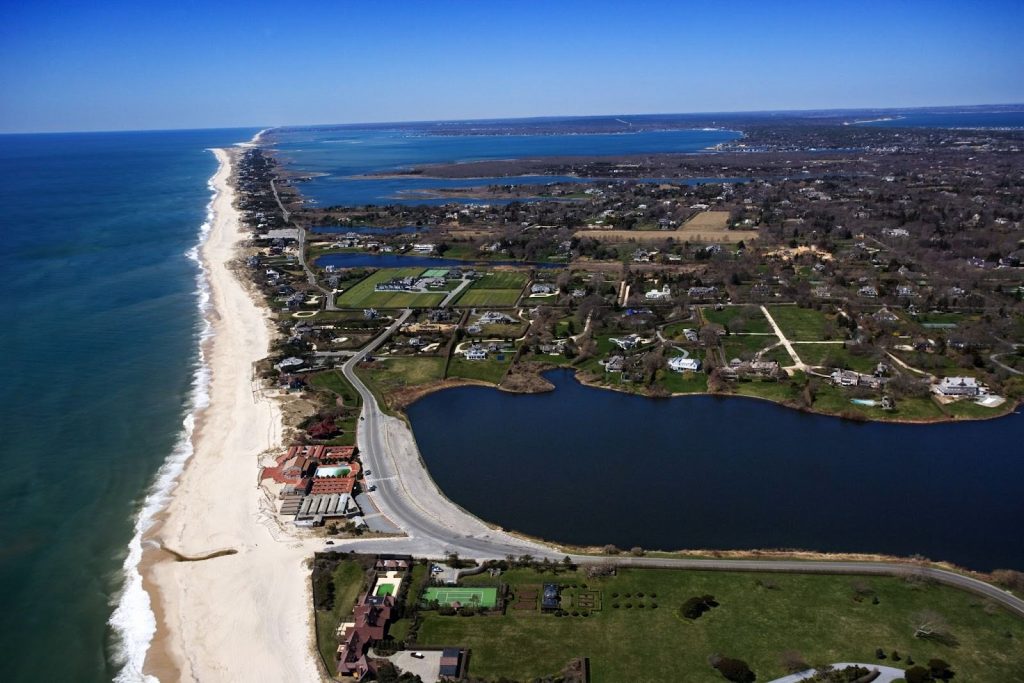 This group of towns and villages nestled on the eastern end of Long Island is a popular summer destination for New York residents. Parties in this area will last until the morning hours and you might even spot a celebrity. Southampton town tends to be rather laid-back and offers a mix of oceanside luxury and historic charm. Even during the off-season, the Hamptons are worth visiting for vineyards, culinary delights and its sophisticated art scene.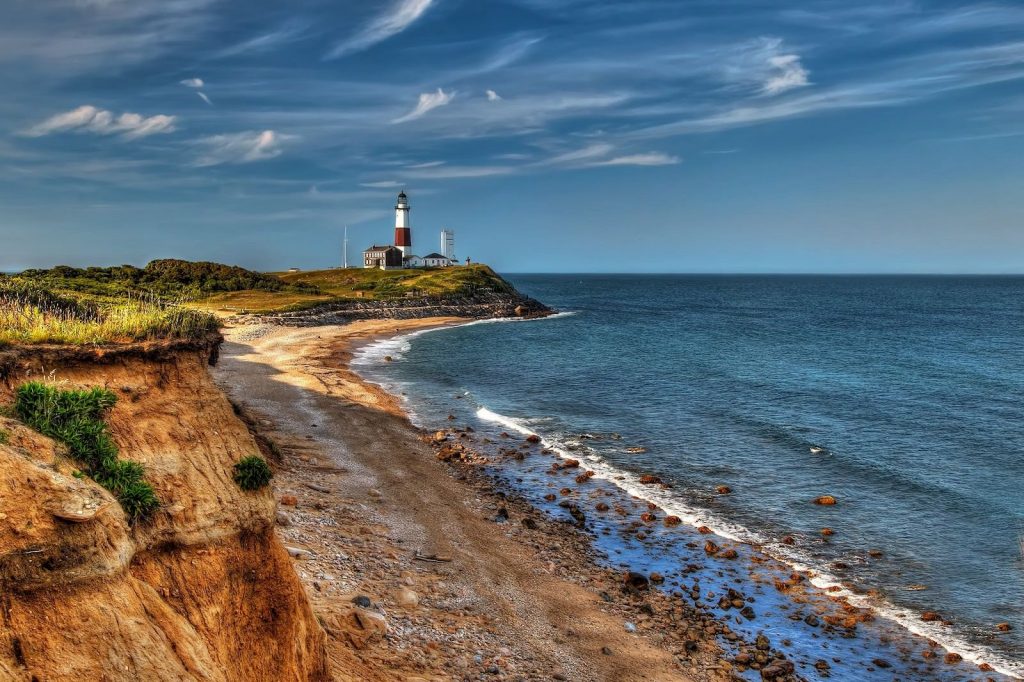 White sandy beaches, hiking trails and cozy inns make this a popular spot for New Yorkers and beach lovers to getway. While visiting, you'll want to make time to visit the Montauk Point Lighthouse or go sip some brews at Montauk Brewing Co (watermelon ale, anyone?). It's the perfect spot for a swanky seaside getaway.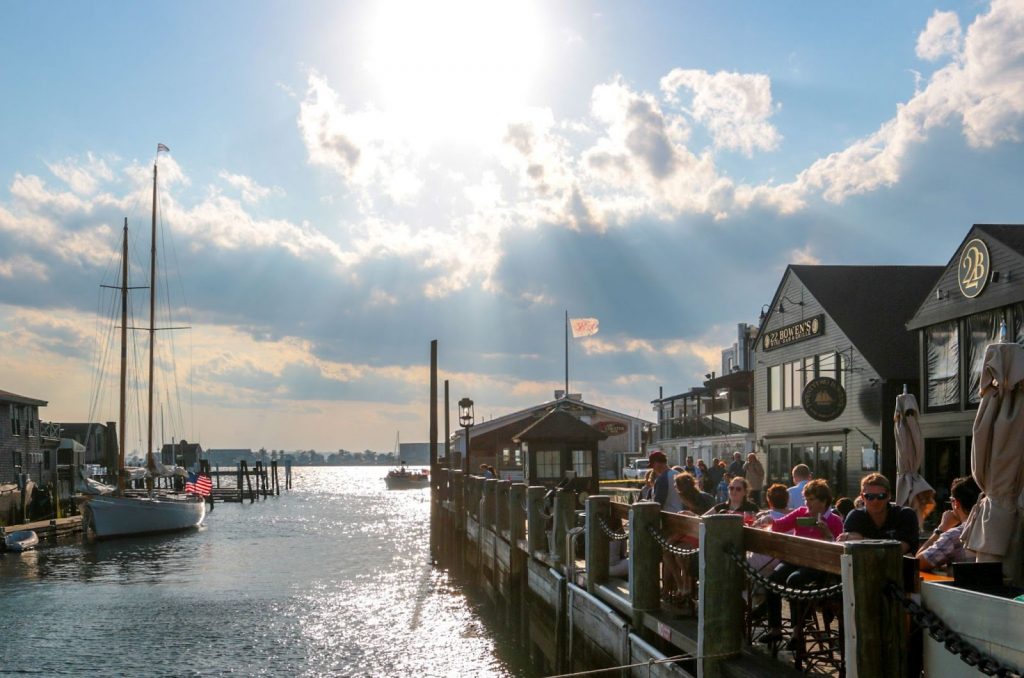 This coastal destination offers a number of activities for guests to enjoy while exploring. For all of you lovers of lavish real estate, make time to explore the iconic mansions along the Cliff Walk. Once you've got your steps in, head to the wharf for some chowder and fresh oysters.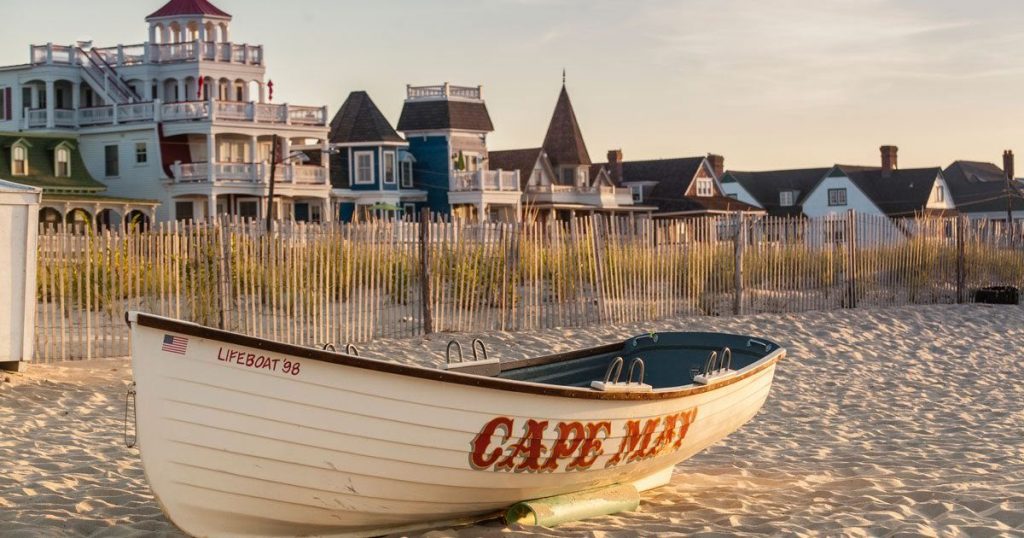 Curious about booking an elopement?
Contact us today and let us help!
With its colorful Victorian homes and charm, Cape May feels like a journey back in time. Grab your honey and hike the wooded trails and dunes of Cape May Point State Park or soak up some sun on the beach. This quaint town will make you feel like you're in a romance novel at every turn.
Hop on the Amtrak for a three and a half hour ride to this dreamy location on the lake in the heart of the Adirondack Mountains. This spot features a number of recreational activities and is famous for its iconic mineral springs. If you're looking for lodging options, you have your pick of hotels, cabins and glamping or camping sites. Enjoy a night under the stars after an afternoon of hiking!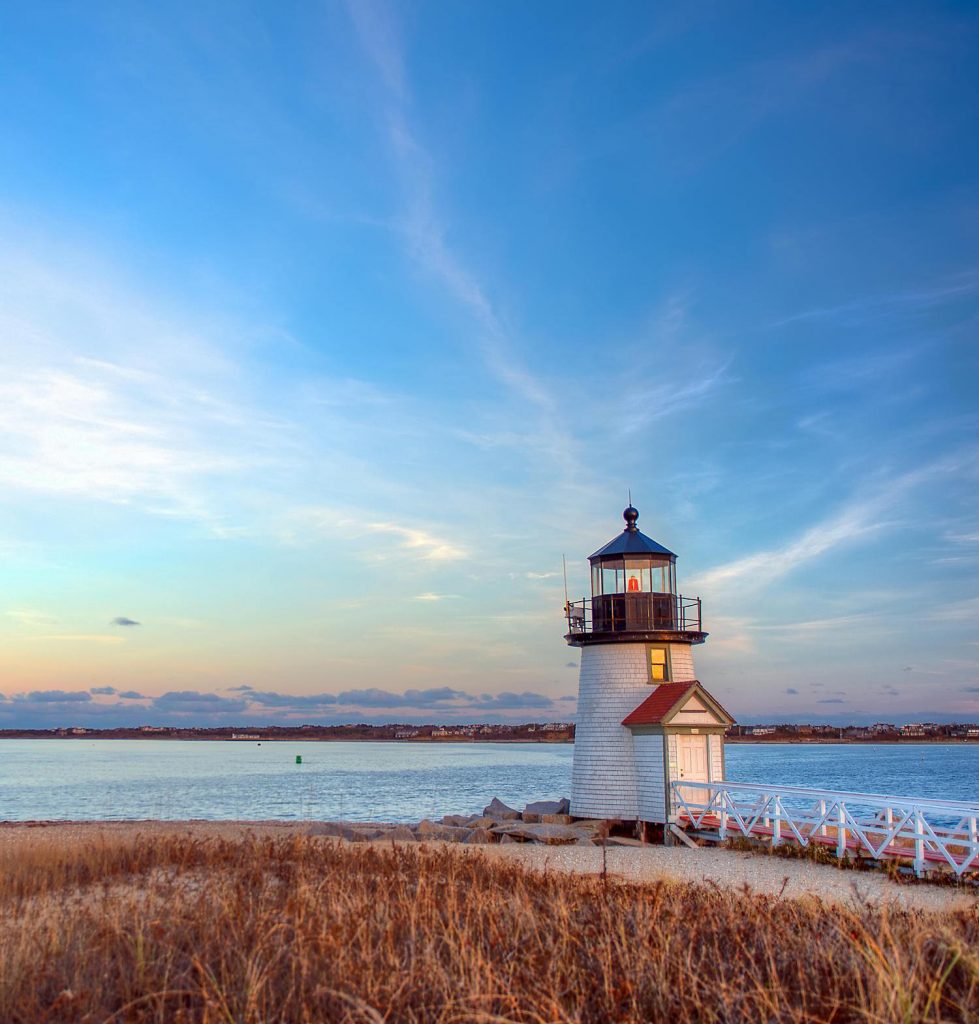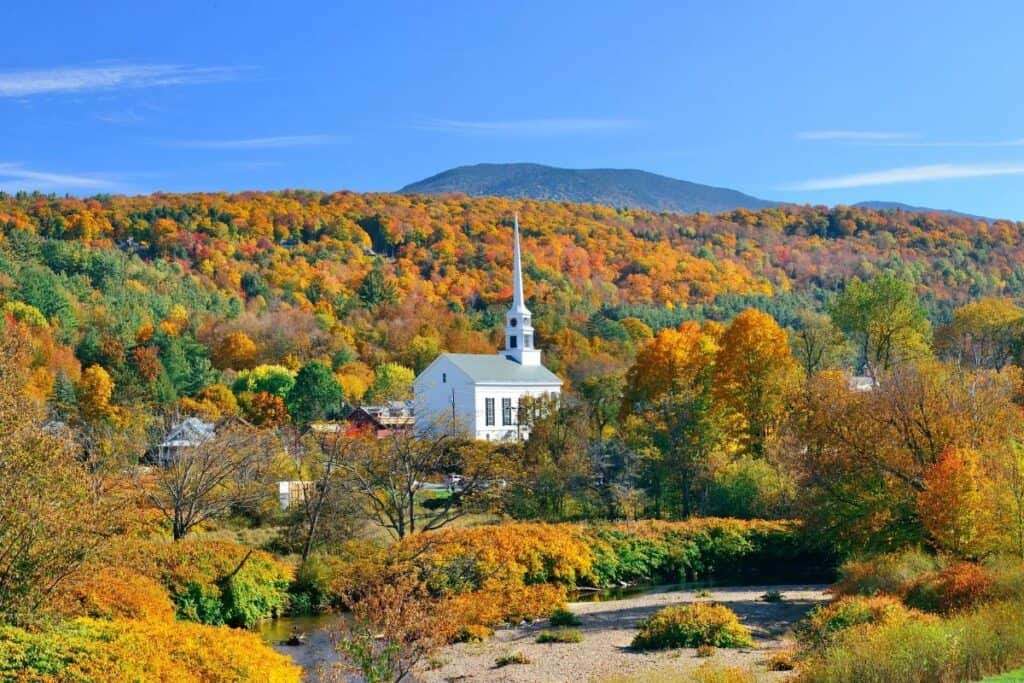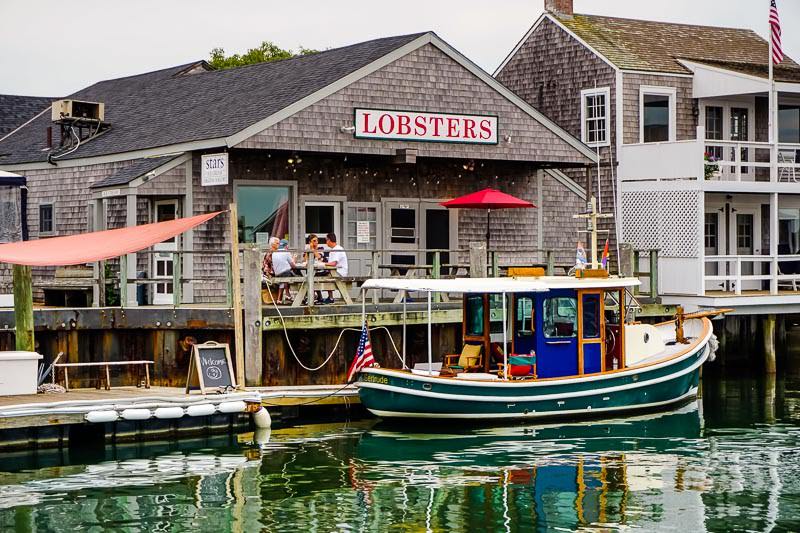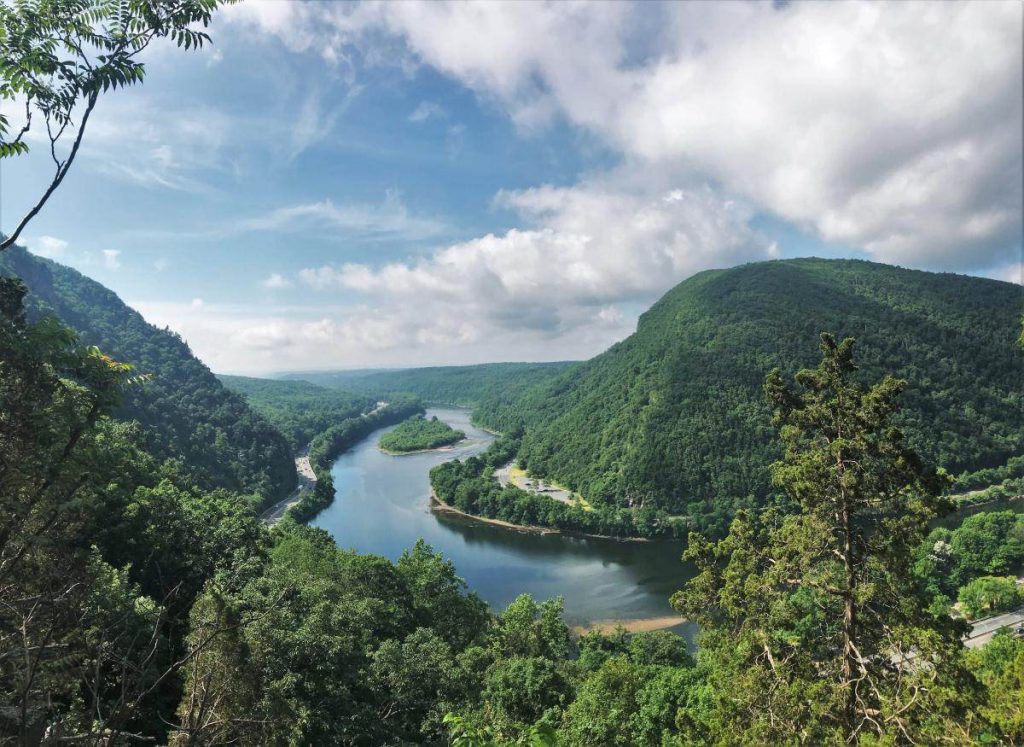 THE POCONOS, PENNSYLVANIA