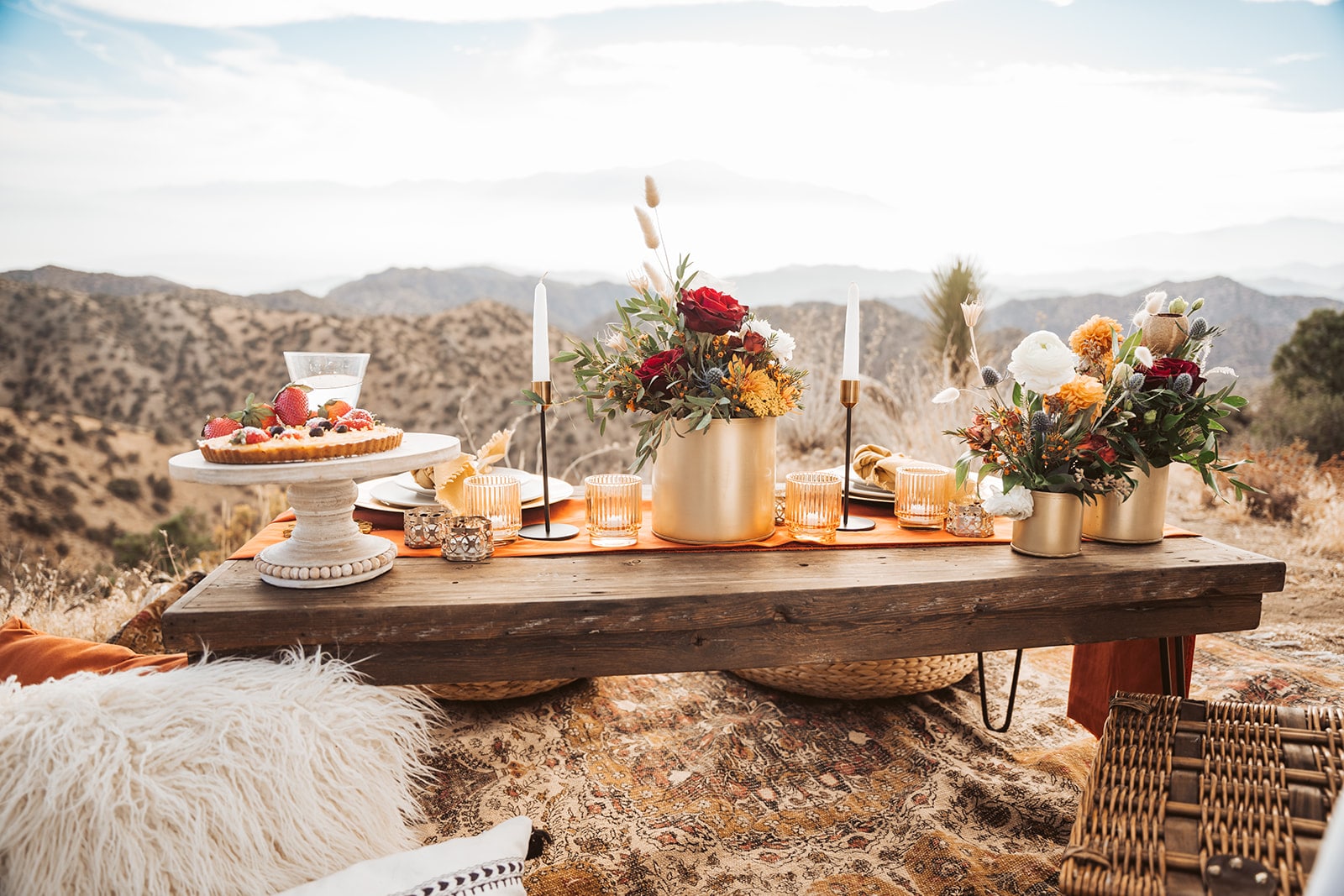 Hiring Elopement Photographers: What to Look For
Your wedding day is one of the most important days of your life. You want to capture those beautiful moments that you will cherish forever. Especially when you elope, you will want to share those personal moments of the day. When documenting your elopement, you will also want a photographer who will help you tell the story of your day as it unfolds. Your photographer is key to capturing your elopement since you want your wedding photos to stand the test of time.
When searching for a photographer, it's also important that you know what to look for in a quality photographer and what to avoid. So to help you know what to best look for in a photographer, we asked some of our Epic Elopement photographers some questions to share what couples can look for in a quality photographer to capture their elopement. We hope this insight from our photographers will help ensure you hire a professional photographer who genuinely aligns with your vision on your wedding day.
Question: What do you feel sets a wedding and elopement photographer apart from other photographers?
Jessie: As wedding and elopement photographers, we have to be ready for anything! Typically, we are not in a controlled setting, and the weather plus the lighting may not always be ideal for photos. So, as professional elopement photographers, we have to know how to photograph in just about every scenario imaginable.
Another thing to remember is that wedding photographers have to be more adaptable and approachable for our couples plus their guests and family. We're a big part of this very special day for them. However, we don't want to become the center of attention ourselves. So this is when we need to truly know when to take charge of a situation and when to let things flow naturally. It can be a balancing act for the photographer to capture these moments for couples.
Kristen: An experienced elopement photographer can adapt quickly and think creatively in unique ways. A typical wedding photographer has had opportunities to discuss the timeline and family members present. Whereas an elopement photographer meets most couples in person for the first time for their big day. There are no set deadlines with elopements like a traditional wedding, making the experience more unique and personalized.
It also creates a great opportunity for elopement photographers to engage with couples and create an intimate experience. I have the chance to ask questions and start conversations such as "tell me how you two met." It often allows me to get a more comfortable and relaxed experience when the couple can share their love story.
Liz: Wedding and elopement photographers are faced with many challenges. There are many things out of our control on a wedding day, so it's a must to have a photographer who is equipped to photograph in all types of scenarios and lighting situations. In many cases, we cannot dictate the time portraits are taken, so we must be able to photograph in the midday sun (harsh light), wind, rain, and even sometimes snow.
Time constraints are a major factor on a wedding day. So it's crucial to have someone who is experienced enough to get all the shots in a short period of time. You'll need someone flexible and able to adapt quickly. You have to anticipate all the key moments of a wedding and be prepared and quick on your feet for those unexpected things that happen. You'll have to be able to work in a team environment. You'll be working with different vendors and possibly videographers, all racing against time constraints. You'll be competing with videographers to get the shots and will have to be flexible and communicative in what you need from them. It's not something you should leave to the inexperienced. We only have one chance to capture the moment for wedding and elopement photographers, and then it's gone.
Looking for elopement cost ideas? Read our elopement cost guide to start your planning today.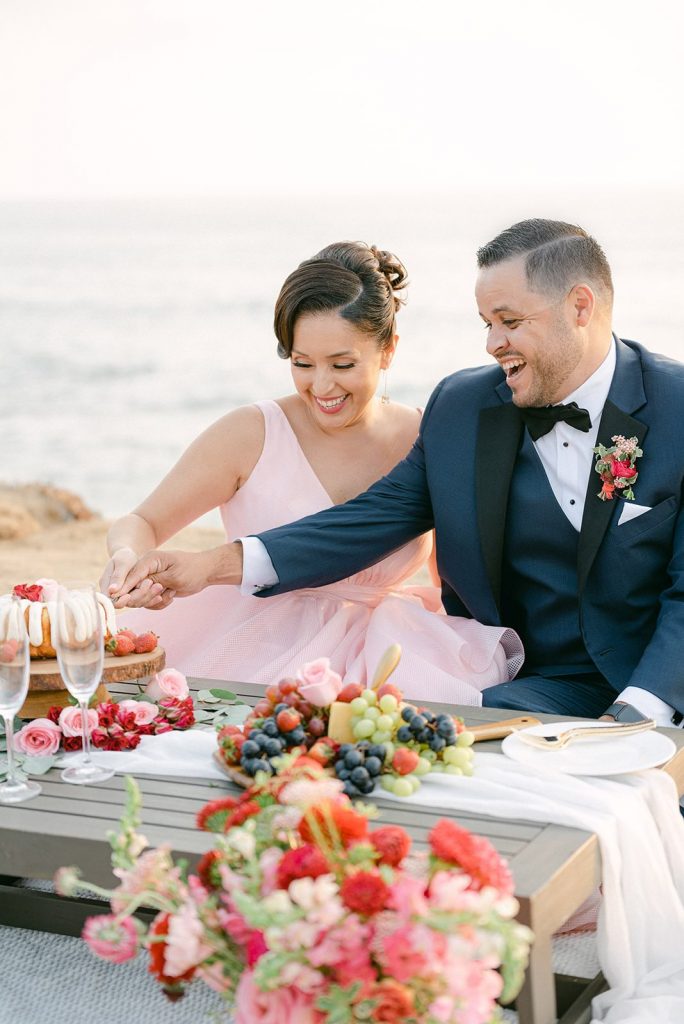 Question: What red flags have you seen or heard that you would suggest couples aim to avoid when sourcing photographers?
Jessie: Couples may have false expectations if the photographer only showcases "styled shoots" on their websites. Styled shoots are heavily planned and full of details plus customizations. Everything is done in the best conditions when you see these types of shoots. As photographers, we want to showcase our best work, but we don't want to mislead our couples either. If a photographer doesn't have any or many actual real weddings or elopements to show you, that's an indication that they may not be as experienced or aren't confident in their work.
Kristen: I see a red flag in sourcing elopement photographers when they request a detailed timeline or try to dictate a timeline. Elopements are meant to be a stress-free and relaxed wedding day experience. When photographers make an elopement about their timeline and are rigid in their planning, that removes the intimacy and stress-free experience of the moment.
Liz: They have a friend or family member photograph their wedding or have a photographer who's never photographed a wedding before. We've all heard of the nightmare stories of couples not being able to get their wedding photos for a reason or that they came out blurry. Ensure the photographer has extra backup equipment on the wedding day in case of equipment failure. And also, make sure they have a system that backs up the photos in more than one location, so the pictures don't get lost.
Discover how this couple traded a big wedding for the elopement of their dreams.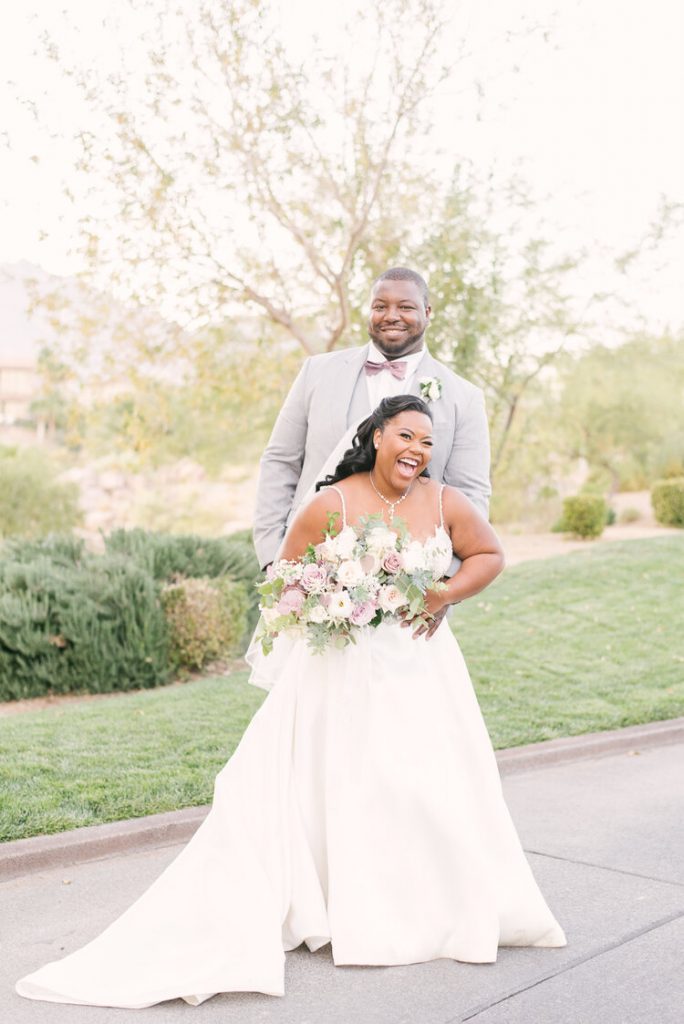 Question: What can clients do to make the experience between them and you as a photographer more personalized and positive?
Jessie: I think it's important to schedule a chat with the photographer to start a rapport and get to know each other. This is an excellent time to ask any questions and let the photographer walk you through what you can expect. The couple should also trust their photographer and not rely on a list of poses they want to be recreated. Couples should enjoy the process, be in the moment, and let their photographer work their magic.
Kristen: Be ready to go on an adventure and experience the epic backdrops with your partner. The best experiences are when a couple is excited to take the photos and allow the photographer to be creative in the moment.
Liz: Communicate, have an open mind, and trust the photographer. Once you've done your due diligence and chosen a photographer who fits your personality and vibe, you should have an open mind and trust them to do their job. A photographer will usually have a flow and way of doing things. You also want to understand this is beforehand and communicate what you want and expect from them! We encourage you to be in the moment and have fun on your wedding day. Leave the rest to the experienced photographer.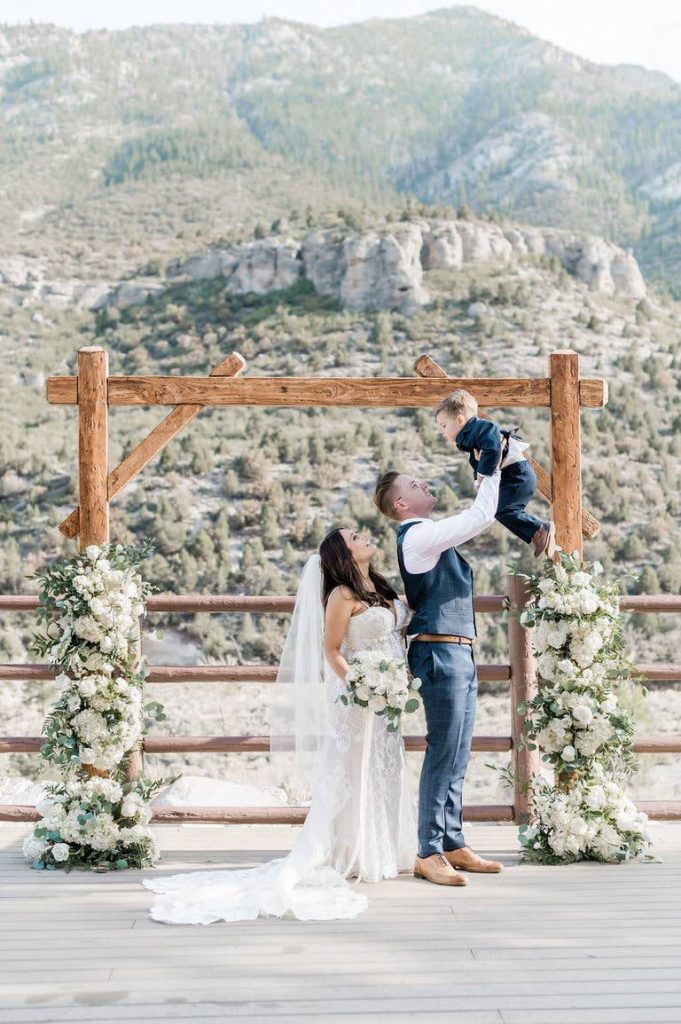 Newly engaged and ready to plan your elopement? Visit our 2022 guide to learn more about what to expect from our services.
We want to take a moment to thank our wonderful Epic Elopement Photographers for providing our couples and blog readers with extremely valuable insights on what to look for in a quality elopement photographer. Our team is what makes our services magical and epic for your big day.
Jessie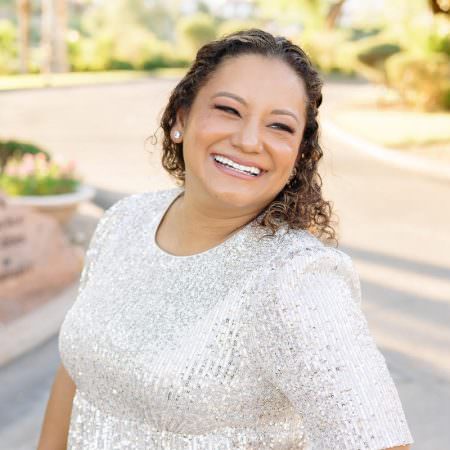 Kristen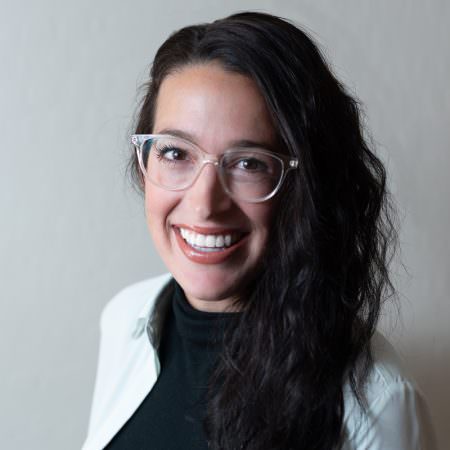 Liz